10 Inspirational Life Quotes
At certain points in life we need some inspiration. We need some Courage. Maybe these 10 Inspirational Life Quotes will help you with that. And sometimes we need some Faith. All of those factors are a part of beliving in yourself and your Strength. As you grow older you won't see things are easy going as now, but that doesn't mean that you should stop trying.
When I first left home after High School and started living on my own, working, and paying bills, I found that courage in Quotes. Words of Inspiration. I was never a Religious Person, have never much gone to Church, but that does not mean I don't believe in a High Power. There have been a few Quotes that have travelled all the Miles with me since then, giving me that sense of Strength when I needed it most. So hopefully these 10 Inspirational Life Quotes will also help you along the Journey of life.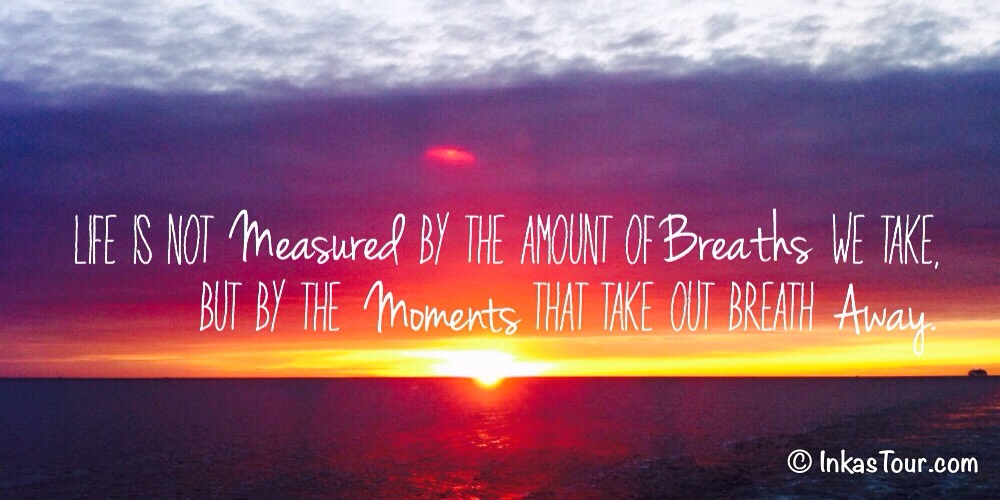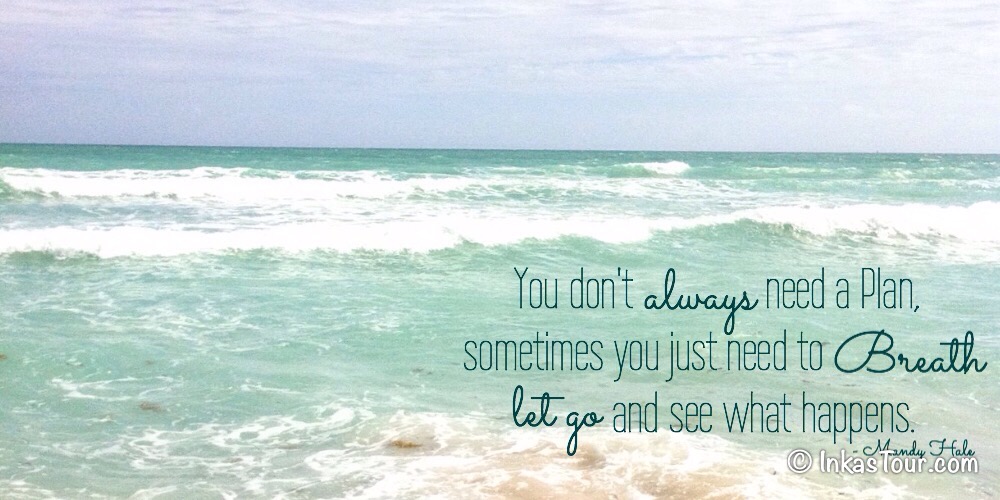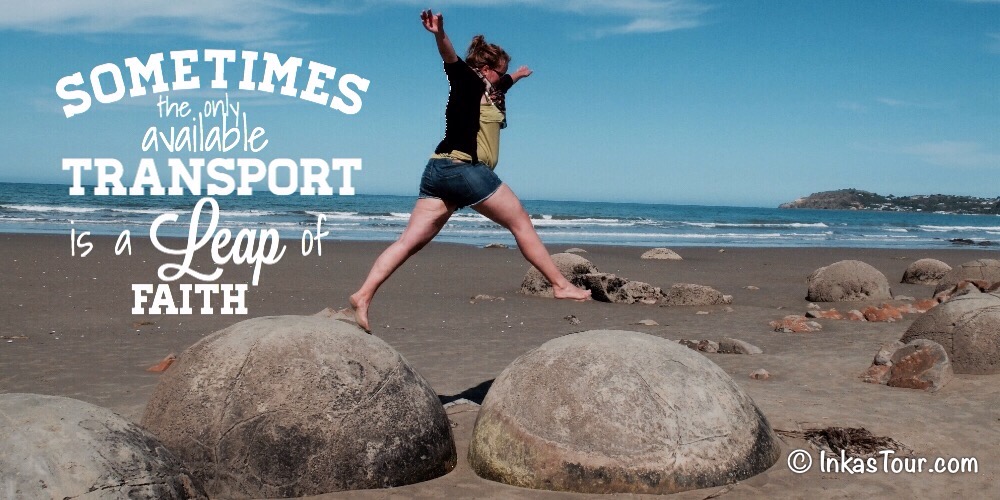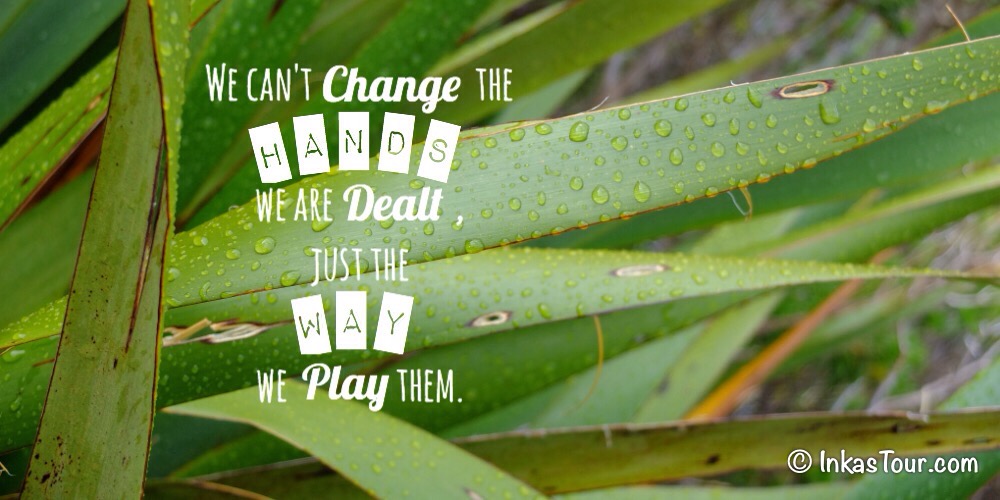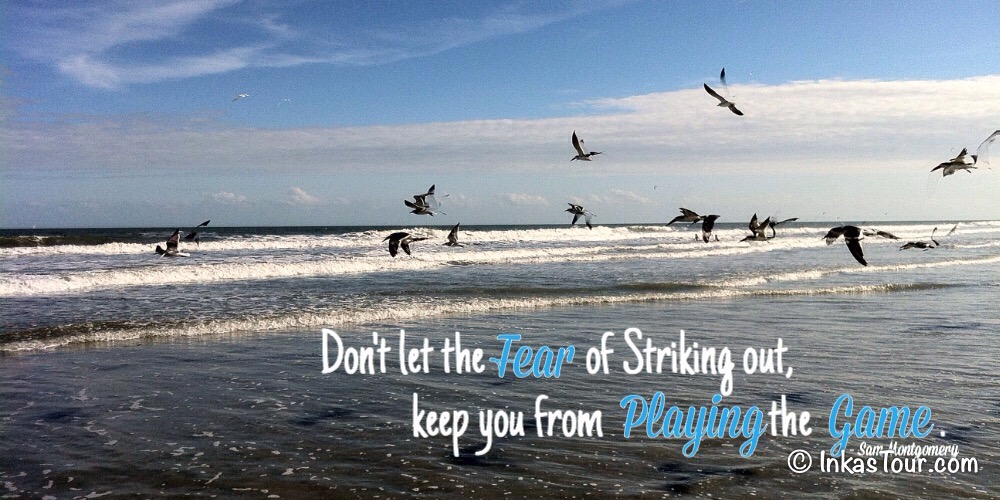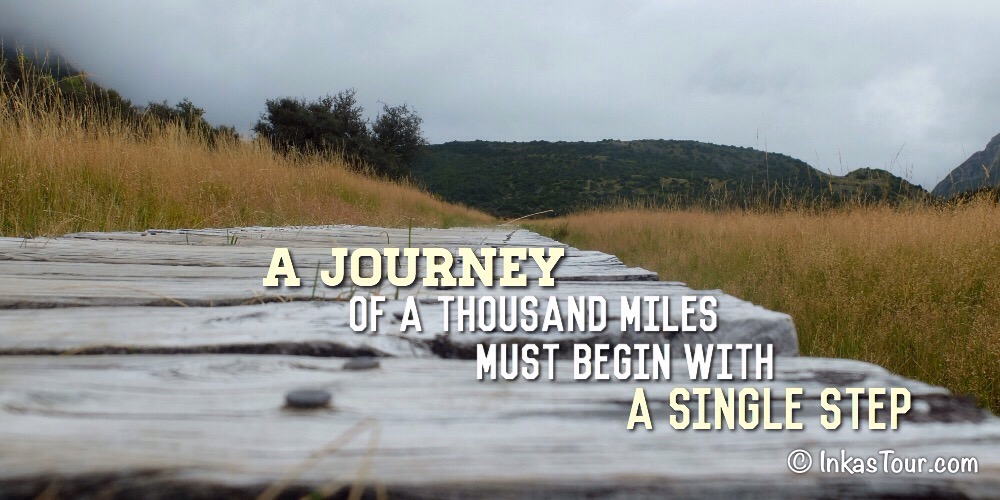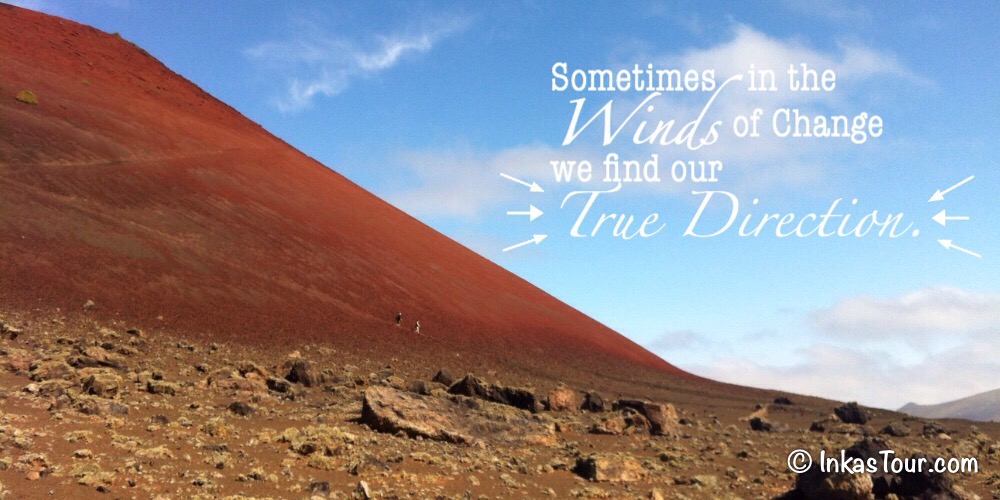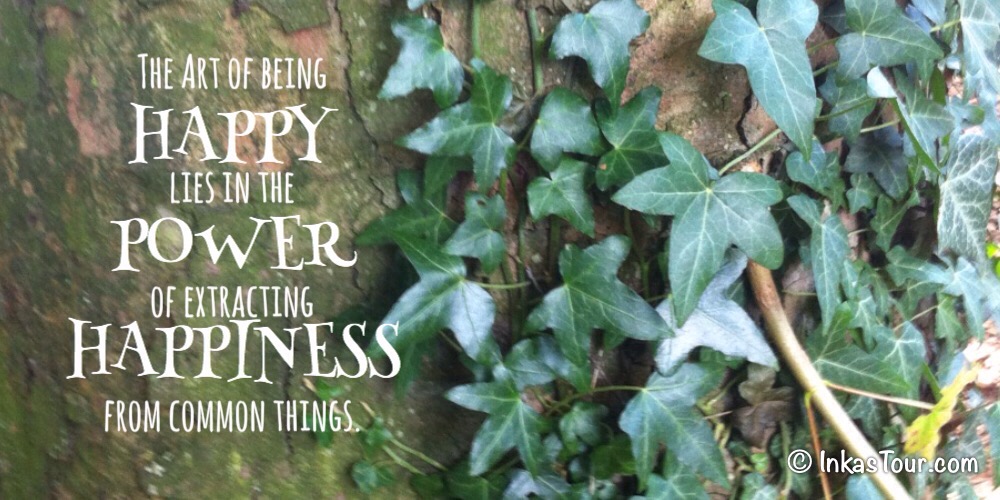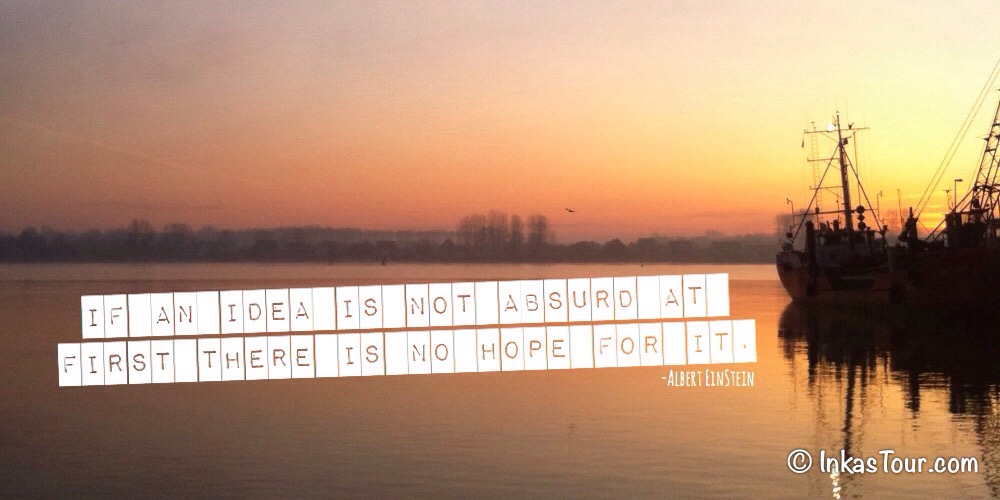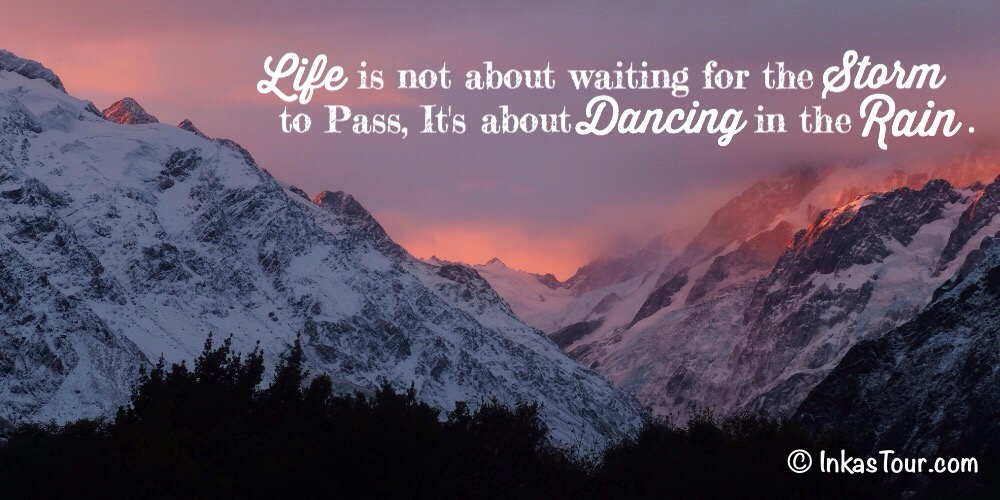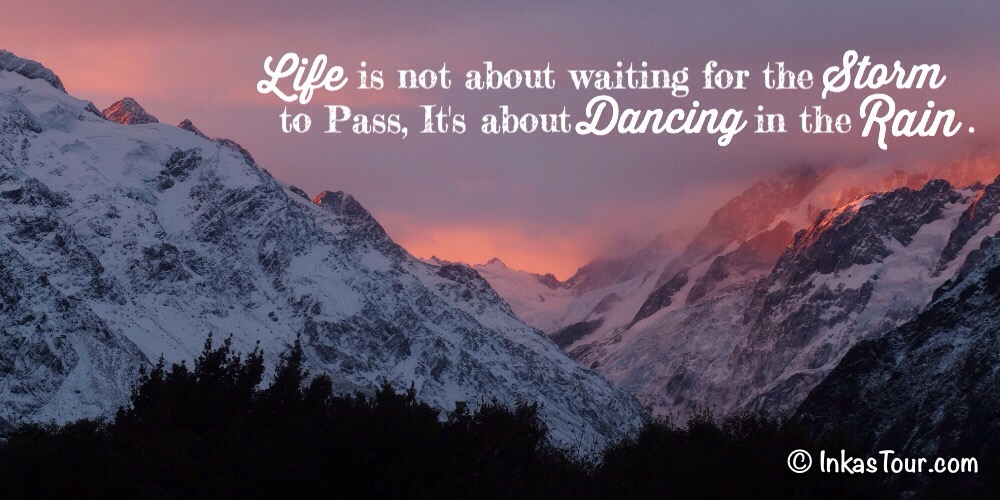 Do You have any Quotes of Inspiration that are close to your Heart? Share them so we can make it more instead of just 10 Inspirational Life Quotes.
All Images are taking by Me (InkasTour.com) on previous Tours. Credit for the Quotes go to the following in their respective order from top to bottom : Maya Angelon, Mandy Hale, Margret Shepard, Randy Pamsen, Sam Montgomery, Lao Tzu, (Unknown) , Henry Ward Beecher, Albert Einstein, Vivian Greene.
---
All content, pictures Copyright © 2015 by InkasTour.com • All Rights Reserved. All other content is copyrighted by the respective authors and linked to Origin.
Receive the latest news & stay up to Date!