15 Impressions of Mount Cook National Park
Mount Cook National Park is one of 14 National Parks of New Zealand.
It is the home of New Zealands tallest peak Mount Cook / Aoraki at 3573m. Aoraki translates from Mauri into Cloud Piercer –oh how true that is always at the border of the Clouds. It is also home of the Tasman Glacier, the longest Glacier of New Zealand, with a Length of 23.5 km. Around 40% of the National Park is covered in Glacier.  And to conlude the List;  of New Zealands Peak over 3000m only Mount Aspiring is not located in the Mount Cook National Park.
From the Mount Cook Village it is only 40 km to the West Coast of New Zealand, over the Mountain Range. This is the result in heavy precipitation, and heavy Mood swings within the Weather. On the same day it might Rain, Snow and be Sunny. Wait that all can happen within 5 Minutes.
Throughout my time spend in Mount Cook National Park I was able to capture some of these moods, let the Impressions decided if you want to come for a visit. (Although I do highly recommend going, it is well worth it. A tip of advice to check the weather forcast, because it does seam to be right for the most part.)

The MOODS of Mount Cook, the highest Peak in New Zealand! Sometimes its hidden completly and some days its stunningly Beautiful.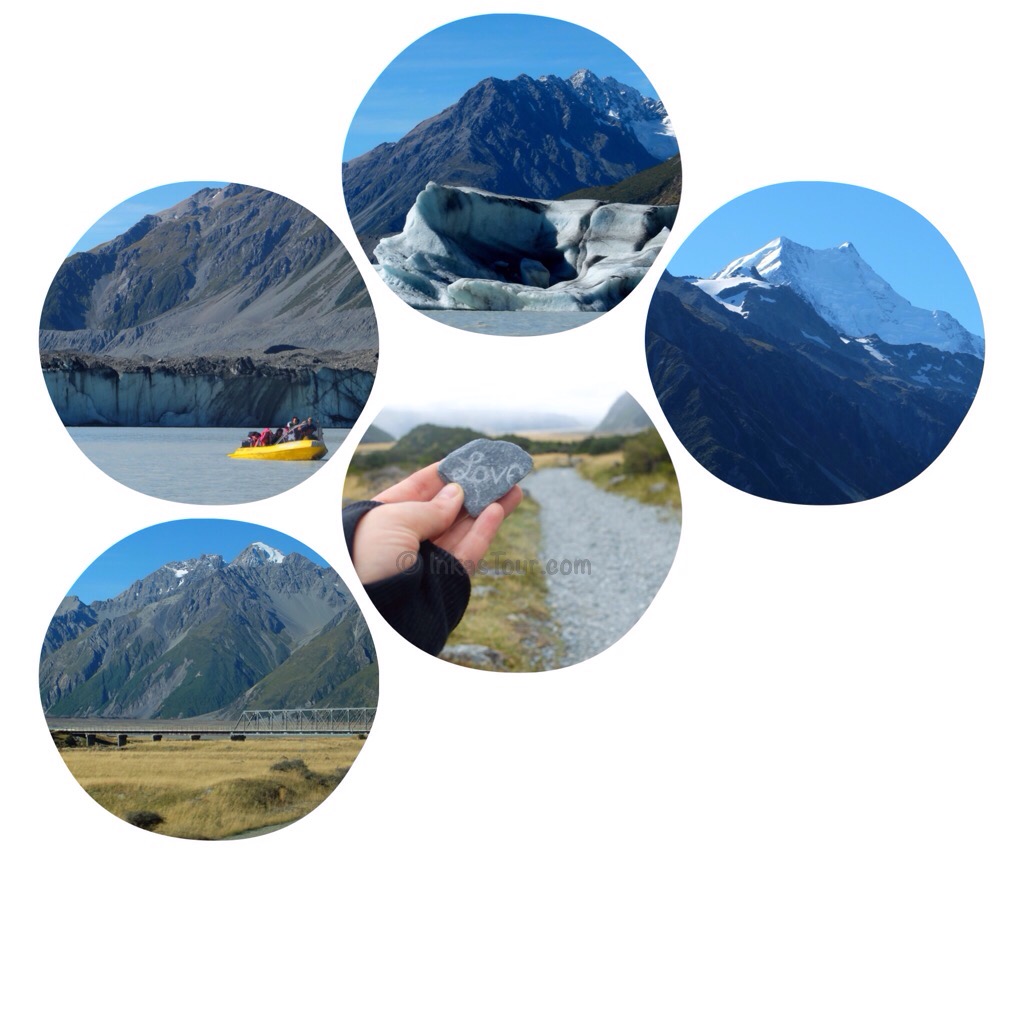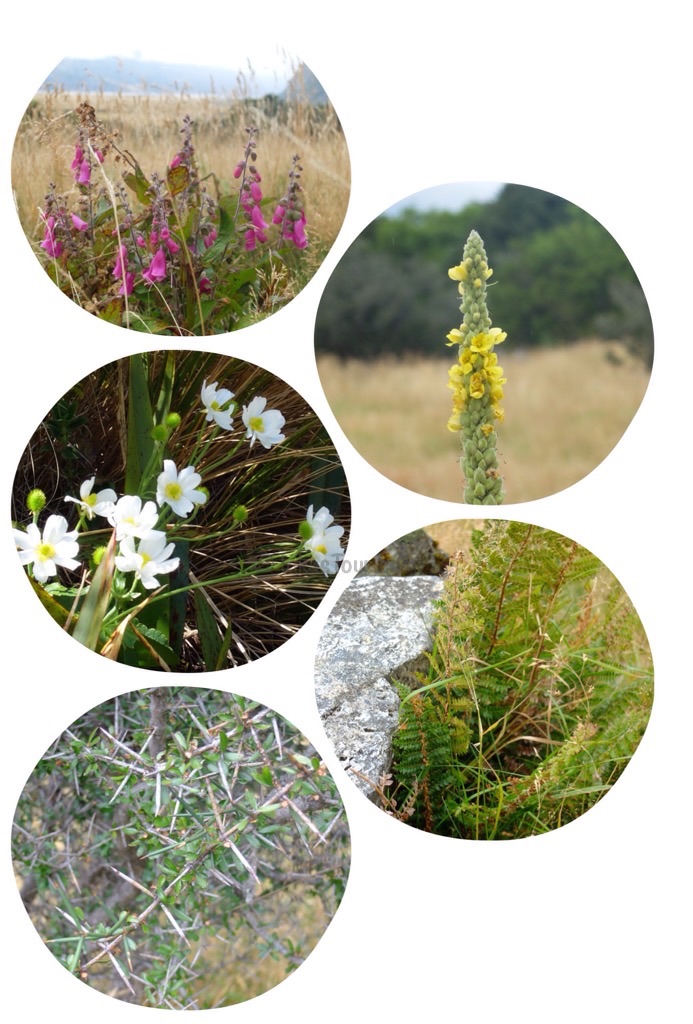 There are some Beautiful Flowers around in Mount Cook National Park, you really just need to keep your eyes open, and I am sure you'll spot one or two impressions yourself.
These are the impressions I have been able to gather. The good the bad and the Ugly, really though it is just typical Mountain Weather.
---
All content, pictures Copyright © 2015 by InkasTour.com • All Rights Reserved. All other content is copyrighted by the respective authors and linked to Origin.
Receive the latest news & stay up to Date!