The truth about Machu Picchu and how to still love it.
Ever have that one big thing on your Bucket List, that just Over- Shadowed everything else?
Well I had this one DREAM, the one place I have always wanted to go to, Machu Picchu.
As a little girl at the age of 8 I heard about the "Inkas", having the same name was pretty COOL. I have wanted to go ever since. Have you guessed the Destination yet? I am sure – YEP Machu Picchu, the sacred city of the Inkas.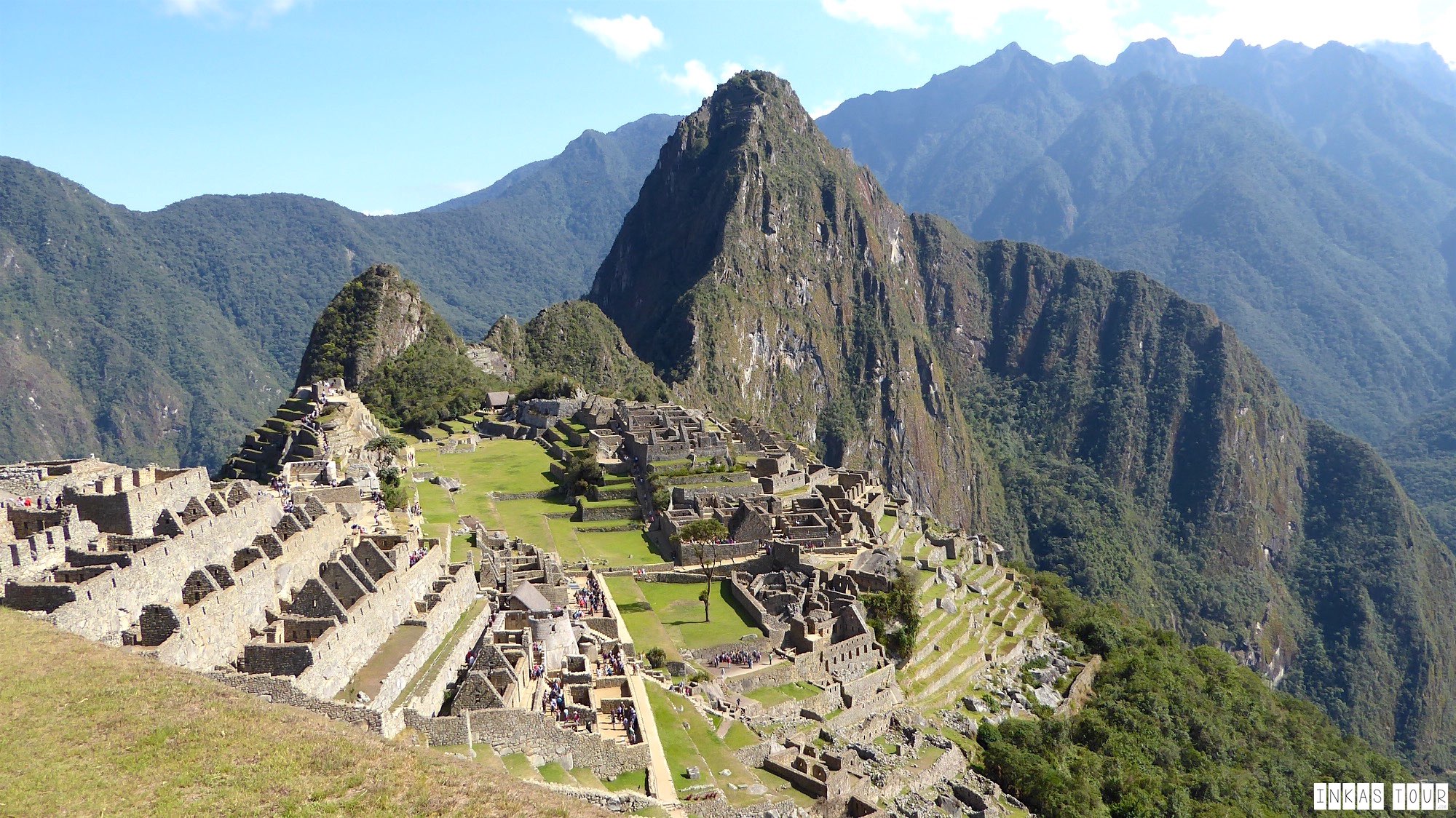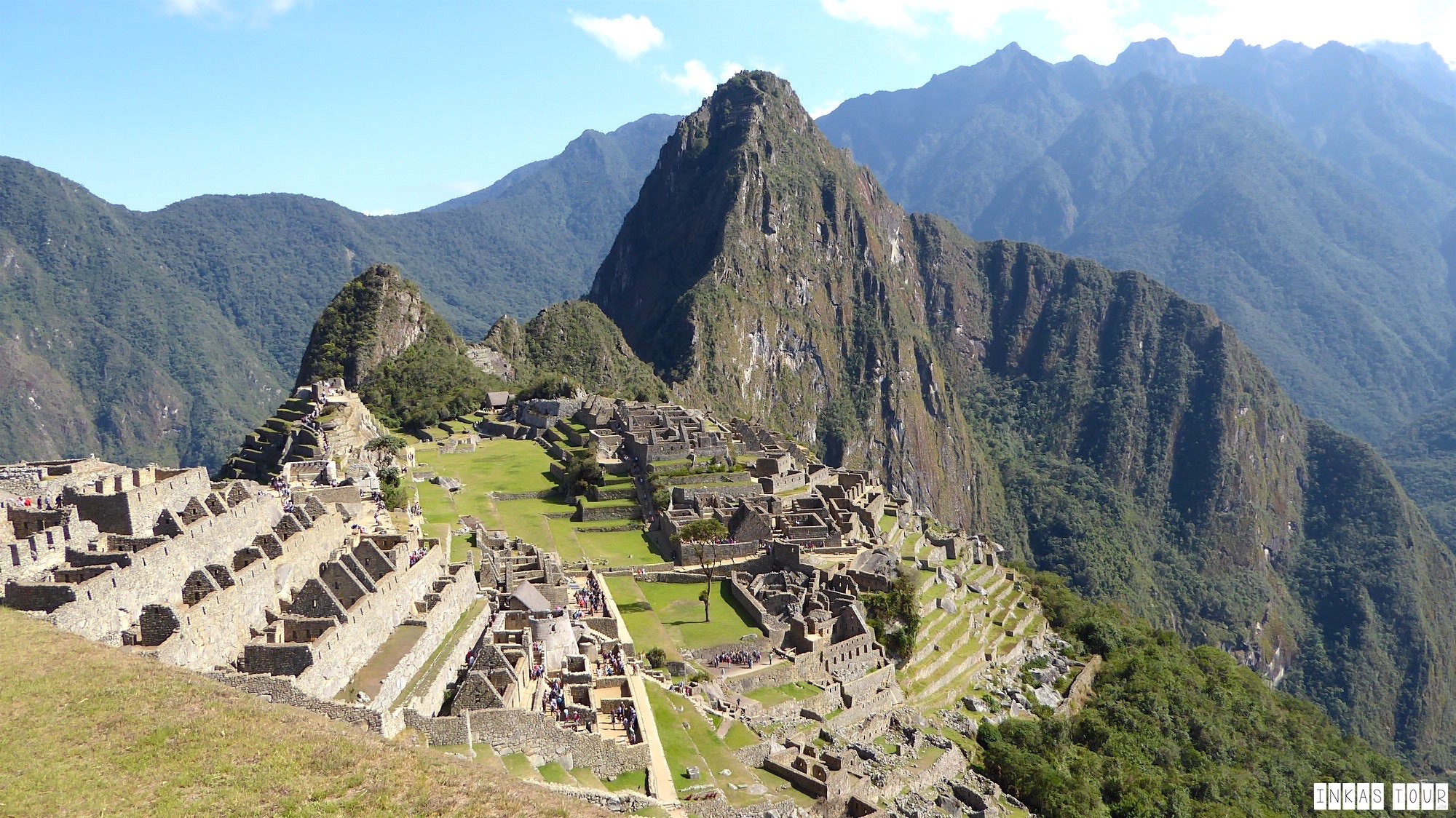 Last September I completed this goal/ dream. This resulted in Crossing of the Largest Bucket List item, that was over shadowing them all. The ONE item.
So you may ask how I feel about the fact that I completed this Goal? Finally reaching "Machu Picchu"!
When I first arrived in the Ancient City of Machu Picchu I was complete overwhelmed. I could not quite grasp the concept, that I was actually standing on the "holy" ground. It was so magical, there was this peaceful music in the air at, six am in the Morning.
Throughout the day my emotions keeps changing, from not being able to believe that I had finally made it, to what the hell am I doing here. Because I had waited to long, to visit this one place of course my expectations where high. High than any other place I had ever visited.
But in every piece we share we also have not not only be honest with our self but also with you the Readers.
Machu Picchu sounds like a magical place, however to every Tourist Attraction there is also a Dark Side.
Every Tourist that travels though Peru has Machu Picchu on their list, it is "THE" Tourist Attraction of Peru.
Even though it is overcrowded it still remains Authentic. Machu Picchu is the last City of the Inka Empire. It is a city that they Inkas Sacrificed not the be found by the Spanish and fled while they where still building. It is a city that is not complete to this day, but it is a city that is still 70% Original and over 2000 years old. Think on that for a Minute.
NOW look at this Stone Work, and a few Impressions that made me at least be Speechless!!
That is what I call Authentic,
and even though the whole experience almost felt like a day at an amusement park, and lost it's charm a little bit, the History is mind-blowing. These is no way to describe the feeling of walking though these walls not being amazed by the Architecture Work that they performed with such little resources.
This was a Journey with may emotional highs and lows, but a Journey that I would repeat any day. Somehow I still can't believe that I have been to Machu Picchu.
A dream of forever has become reality. Although I do think that there are more special places like Machu Picchu, now I just have to look for a new number 1. I just love when Dreams become Reality. What is most important in Life really is to make sure we fulfill our Dreams.
And because I want to keep dreaming for just a little longer, a few more Impressions.
What is your Number one Place to see/ visit? Tell me about it.
---
All content, pictures Copyright © 2015 by InkasTour.com • All Rights Reserved. All other content is copyrighted by the respective authors and linked to Origin.
Receive the latest news & stay up to Date!