The Salkantay Trek in 43 Photographs
The Salkantay Trek is an alternative Trek to Reach Machu Picchu. It will lead you through the a beautiful part of the Andes and finally leading through the Rainforest to reach the Ancient City of the Inkas. Once you have completed this Trek you will have a different view on the Inkas. On the Salkantay Trek you will learn to appreciate the Nature and with Stories and legends be told get an impression what was important to the Inkas. Are you asking yourself why you should hike this Trek, and Work are not enough. No problem 10 Reason to Hike the Salkantay Trek should be enough. But really Photographs tell a better Story than a bunch of words.
The Afternoon of the first day is spend; hiking 350 meter in elevations from the camp to Lake Humantay. This is just a little taste to what will await the next day. And with this amazing view of the Ice on the Stone Face of these Mountains, it is pretty amazing. Even the Water is crystal clear. On a nice Summer Day this would also be a nice place to go for a little swim. Do you dare?
A view back down the Valley of the Covered Distance, and a View of the to be covered Distance. Almost there! .... and FINALLY Reaching the Top!
Along the Tracks on from Hydroelectrica to Aqua Clients, the final night Stop before Finally reaching Machu Picchu. Machu Picchu is a Dream come true for so many of us, and it is amazing and beautiful but there is also a Dark Truth about it. If you feel like you want to know about it then
this
is you chance.
I can not say more than WOW, I think that describes it all. What do you think? Is Machu Picchu on you Bucket List?. Or maybe even the Salkantay Trek?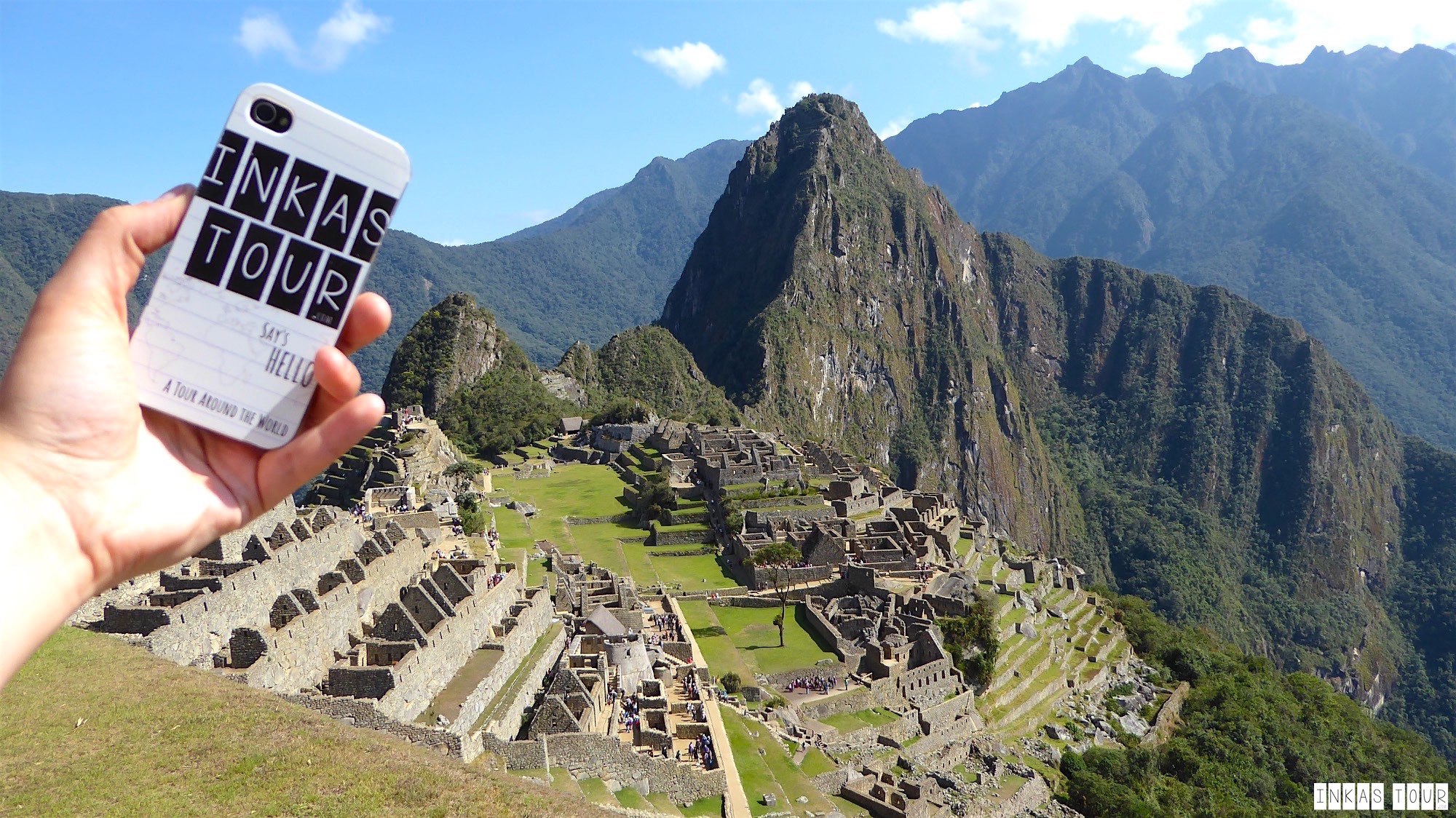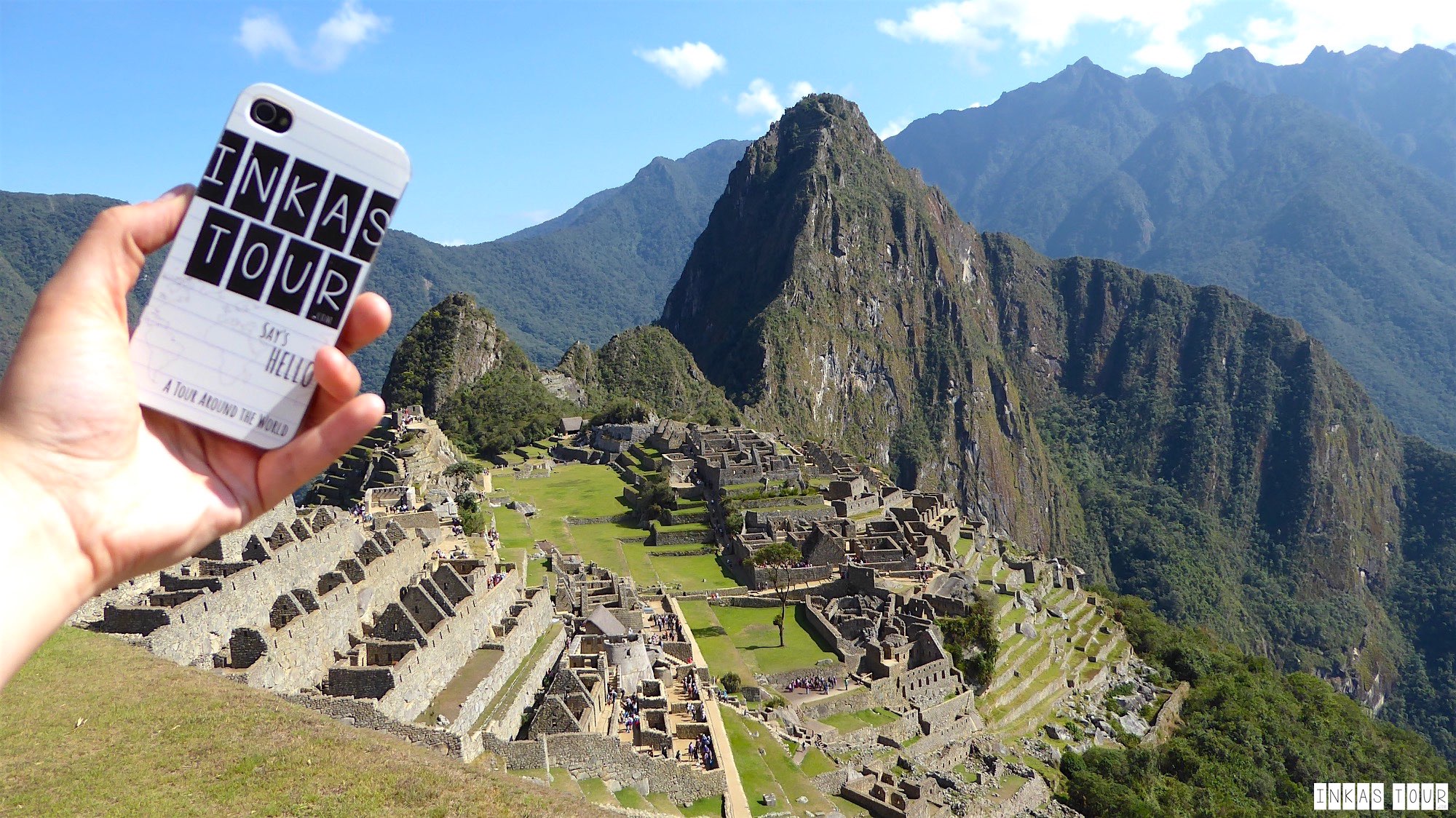 ---
All content, pictures Copyright © 2015 by InkasTour.com • All Rights Reserved. All other content is copyrighted by the respective authors and linked to Origin.
Receive the latest news & stay up to Date!