Finding Hidden Gems in Kitzbühel
***UPDATED: May 17, 2017***
When you hear Gems what do you think of?
These Hidden Gems in Kitzbühel just might surprise you big time.
When hearing about; Kitzbühel three words will probably pop into your mind: World Cup Race, Hannenkamm and Rich.
If it would not be for those factors Kitzbühel would probably not even be on the World Map. After all it is just a small Village in Tirol Austria. There are many similar towns with a similar infrastructure but they just don't have that World Cup Race, the most dangerous one on the whole circuit. For many Years Kitzbühel was also known magnet for a lot of Russian Tourists. This Tourist Market has gone down in the past year. (UPDATE: The Russian Market has gone up again from 2016 to 2017) But the factor Rich and World Cup Race still holds Kitzbühel on the World Maps.
The Main pedestrian Street of Kitzbühel is a cute little street with typical Austrian Styles Houses, however adding a Splash of Color to the mix to make the Street unforgettable and one of a Kind. The Alps, der Wilde Kaiser, in the Background are just a nice touch to the mix.
However what made my heart skip when I first saw all the beautiful Hidden Gems in Kitzbühel. To be more exact Garbage Cans!
WHAT? Garbage Cans? Yes you have read right. The Garbage Cans.
If you know my History and Story behind Garbage Cans you will understand right away, they are like Hidden Gems, if that is not the case do not worry, everything is explained right here. In the past 8 years, I have gotten quite a collection going, around 500 Photographs. And there are many more waiting for me. Garbage Cans can look pretty through all the Season, Summer, Autumn or Winter.
Do you have something that you always take a picture of or with on your Travels? Maybe it is also a specific post, like a Handstand Photography on all your Travels?
My Favourite Garbage Cans or Hidden Gems in Kitzbühel:
The First one is like a Dreamweaver; it makes you want to wish for something else, the Second reminds me of Winter and a Hockey Player, even though I think it is a golfer, and the Last well it is just beautifully drawn. Just look at it.
Now that we are on the same Page, and you understand my fascination with Garbage Cans, you'll understand this much more. In 2013 an Art project was started by the Kitzbühler Art Guild, to make Art more viewable in the Public. To me this project is special. Out of something that "Garbage" something beautiful was created.
In reality it is like Kitzbühel own little Treasure Hunt, trying to find all those Hidden Gems makes the village more unique and special in its own Way. Can you find all the Garbage Cans or Hidden Gems in Kitzbühel?



























The small Hidden Gems of Kitzbühel. Just another episode of the fact that we need to open out eyes to the small things in life and make them important and big.
Did you find your favourite Garbage Can?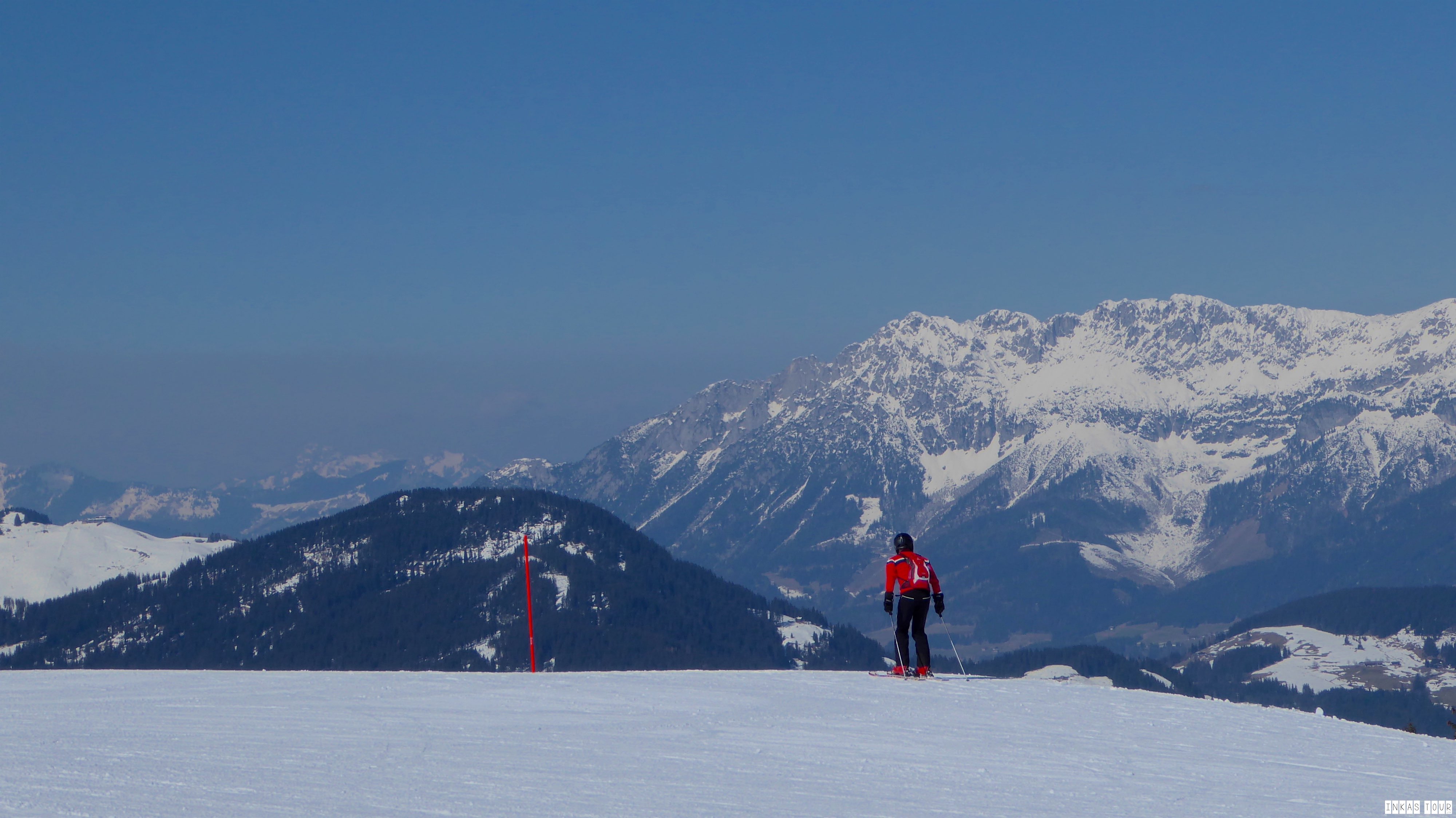 ---
All content, pictures Copyright © 2015 by InkasTour.com • All Rights Reserved. All other content is copyrighted by the respective authors and linked to Origin.
Receive the latest news & stay up to Date!