5 hikes and things to do in Arthurs Pass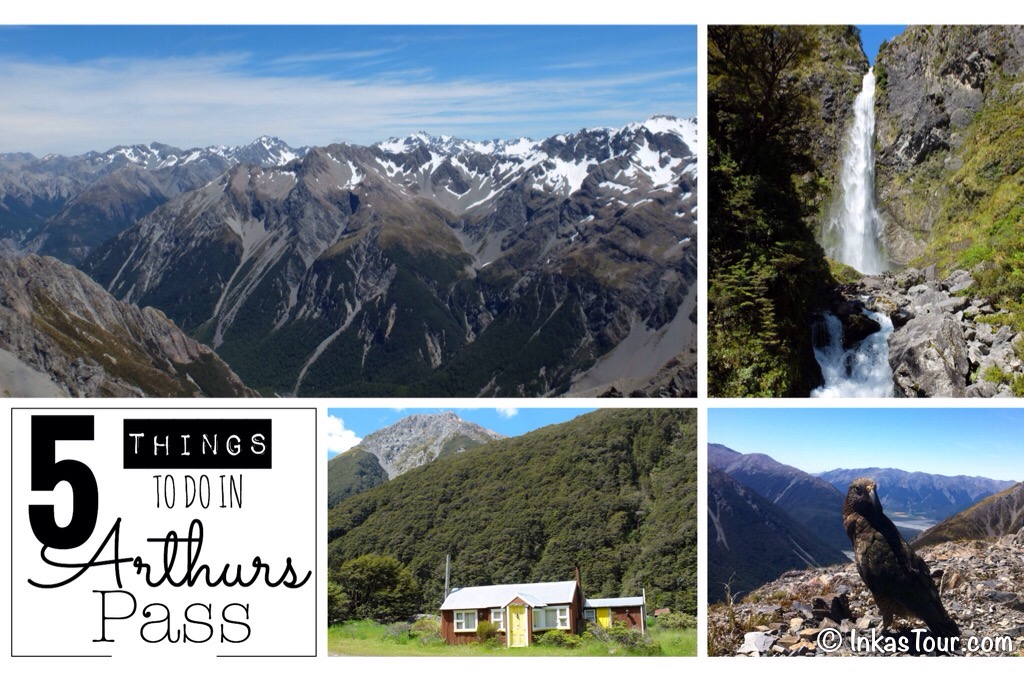 When I first arrived in Arthurs Pass I was already flashed from/the drive there such pure beauty. New Zealand really is a Playground of complete Nature.
Sometimes when we plan things we dont realize how small villiages are, what little population there is and what there really is to do, because of all the media promoting a place. Arthurs Pass Village is the name but that is all, it is actually a Hamlet that consists of a Motel and Hostel, 2 Cafes, a Gas Station, i-Site, and a Police Station. Yep why a small town like that need a Police Station is beyond me!
The Arthurs Passage is one of these places you'll hear lost of people talk about it, but who stops there for more than a night? Not a whole lot of people. For most it is just a road that connects the West (Greymouth) to the East (Christchurch), which can easily be drvien in a day. The Arthurs Pass Village is a perfect spot to stop for Lunch.
It you do stay on planning longer like I had. I would HIGHLY recommend bringing enough food for the whole time there. Although there is a small store there, it is overly expensive. But that is to be expected, as there have no other competition.
So what to do in a small Village, here are 5 ideas to keep out the Bordem Zone:
1. Devilsbunch Bowl Waterfall
This one hour return to the Village walk is a Must DO! The 131 m high Waterfall can already be seen from the road, but its even better up close. I enjoy getting up close and personal with Waterfalls, how about you?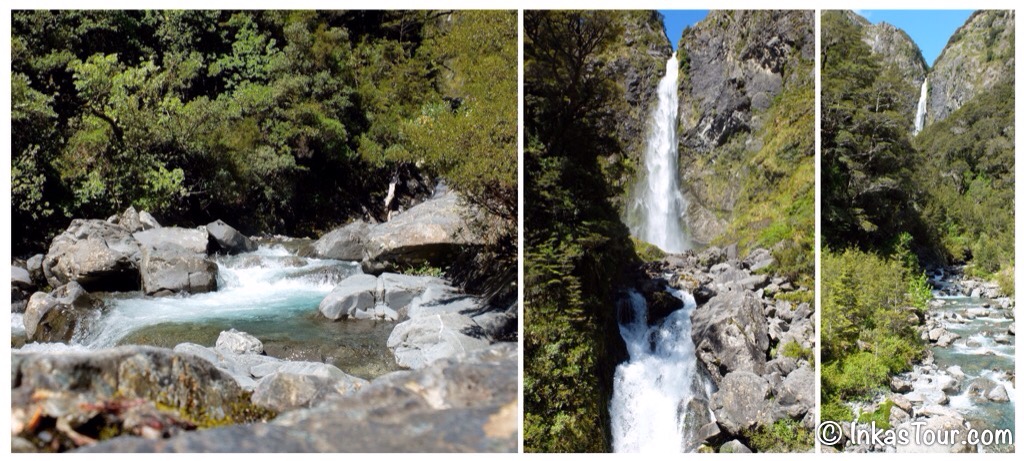 2. Arthurs Pass Walking Pass
When I first looked at the Map, I though that this trail was going to go forever. However it is only about 3 hours return, at a very leisurely pace. This trail will follow past the Bridalveil Fall lookout through subalpine and mountain beech. In plain words lots of Forest. Eventually this Pass will reach the Highest Point of the Arthurs Pass Road, before it drops down again towards the West Coast.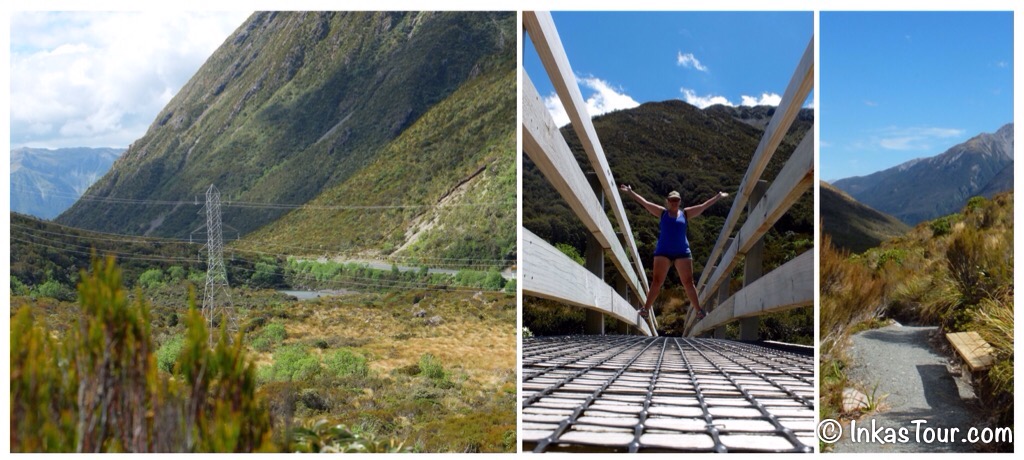 3. Dobson Nature Walk
This little short Walk is a section of the Arthurs Pass Walking Pass. There are a lot of unique subalpine and apline plants. Under them is the Alpine Daisy. Which are also the First Flowers to come back after a fire! Pretty Cool eh?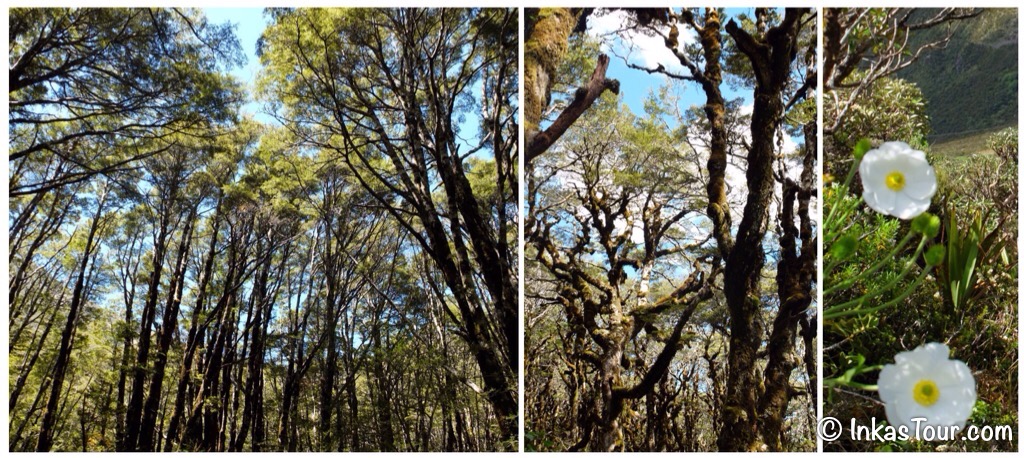 4. Avalanche Peak
On a Sunny Day this is the Way to go. The 1833m high Mountain is the only marked Peak route in the Arthurs Passage. With a high gain of 1100km over to 2.5 km, it's a challenge in a half. Heck I wanted to give up at points, but I am so glad that I did not. The View from the top was just Breath taking. When I got to the top though I had to watch my Lunch, as there where six Kea's after it as well.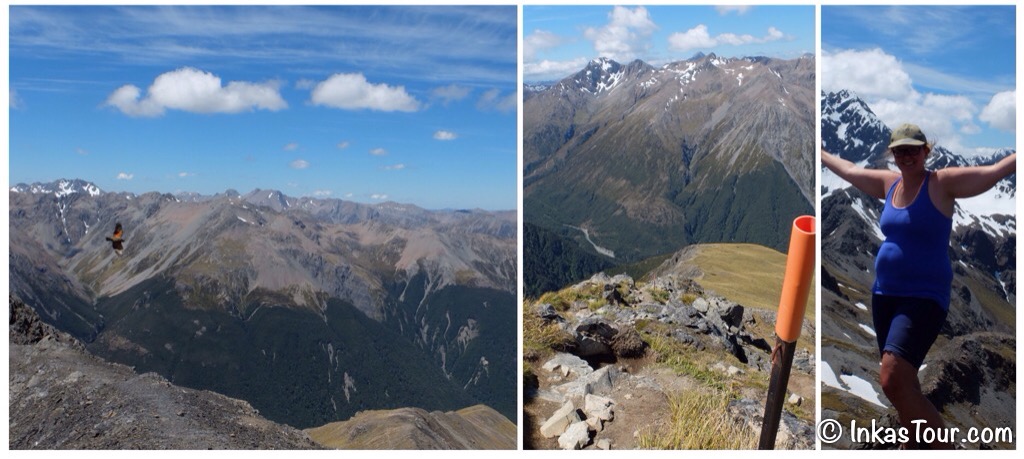 5. Exloping the "BIG" Hamlet
Exploring is probalby a little of an overstatement. But hey thats okay! Besides the Post Office, Police Station and the two Cafe's there is not a whole lot that does happen in this place. I decided to have Coffee at one of these places. See below what happened, it's okay I saved it. ( Thank you to the lovely Guy who had taken this picture and was kind enough to send it by email to me.)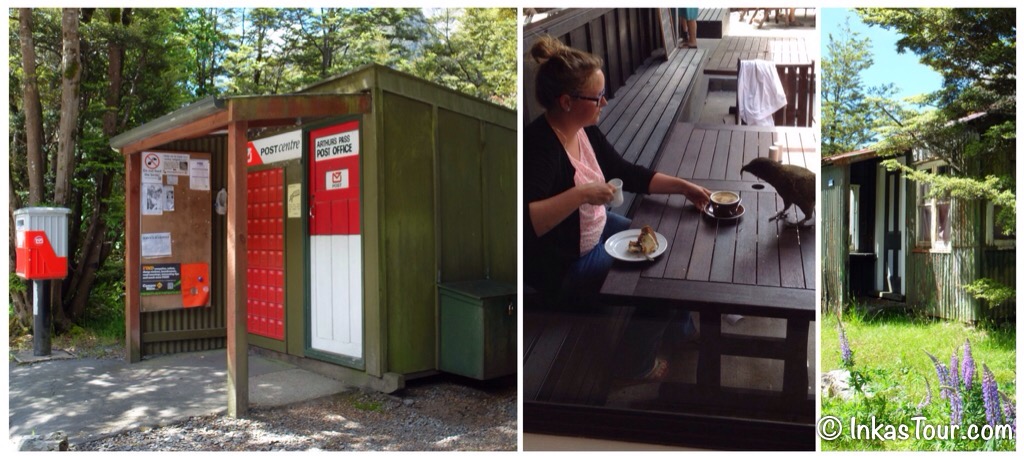 Other Tracks worth mentioning are Temple Basin Track and Bearly Valley Track, both of the Trails branch of the Arthurs Passage Walking Pass.
So what ever you do, weather you follow by Footsteps or not! Happy Exploring?
Have you spend and time is Arturs Pass? What did you do?
---
All content, pictures Copyright © 2015 by InkasTour.com • All Rights Reserved. All other content is copyrighted by the respective authors and linked to Origin.
Receive the latest news & stay up to Date!