15 Garbage Cans in Winter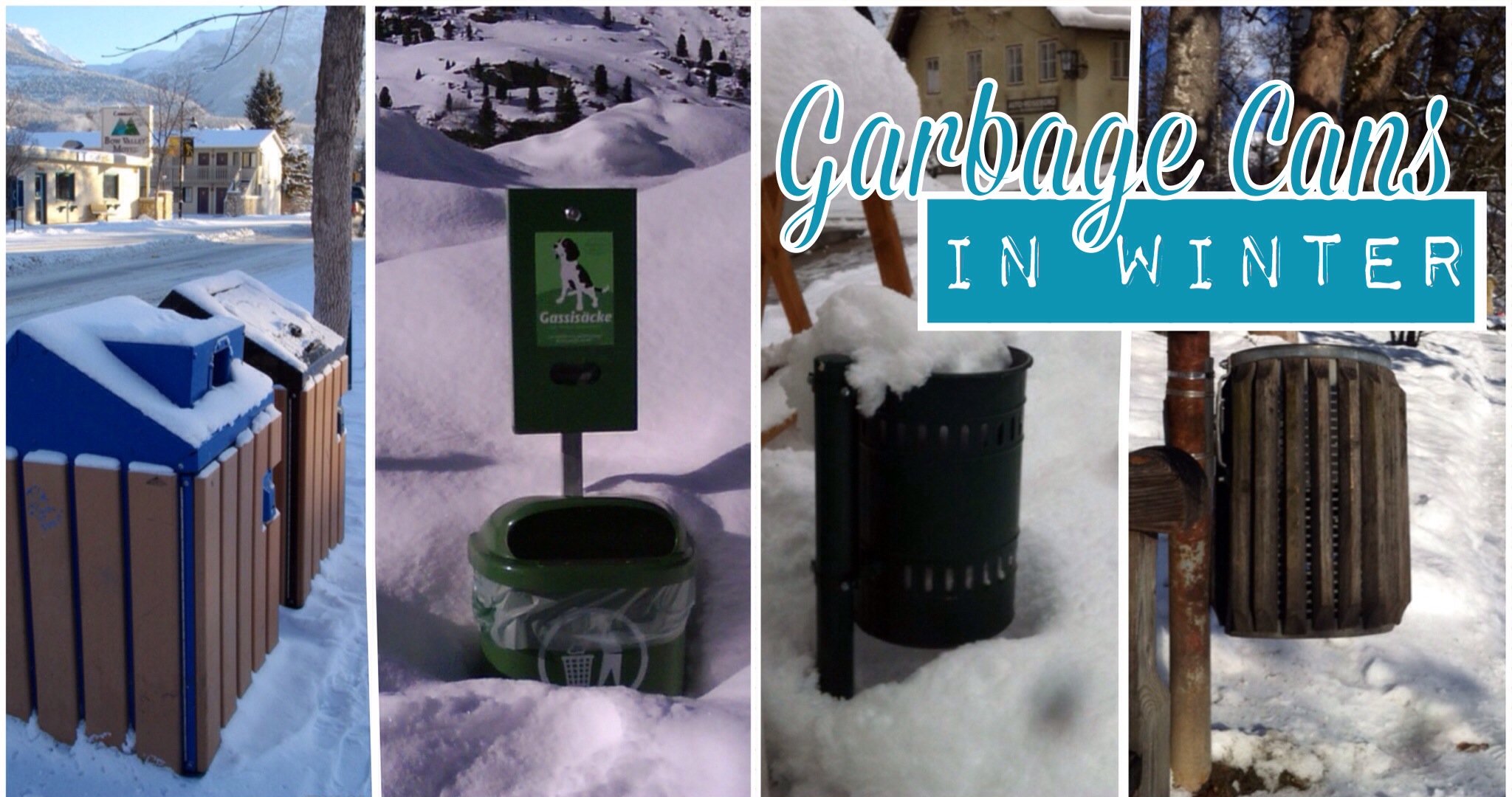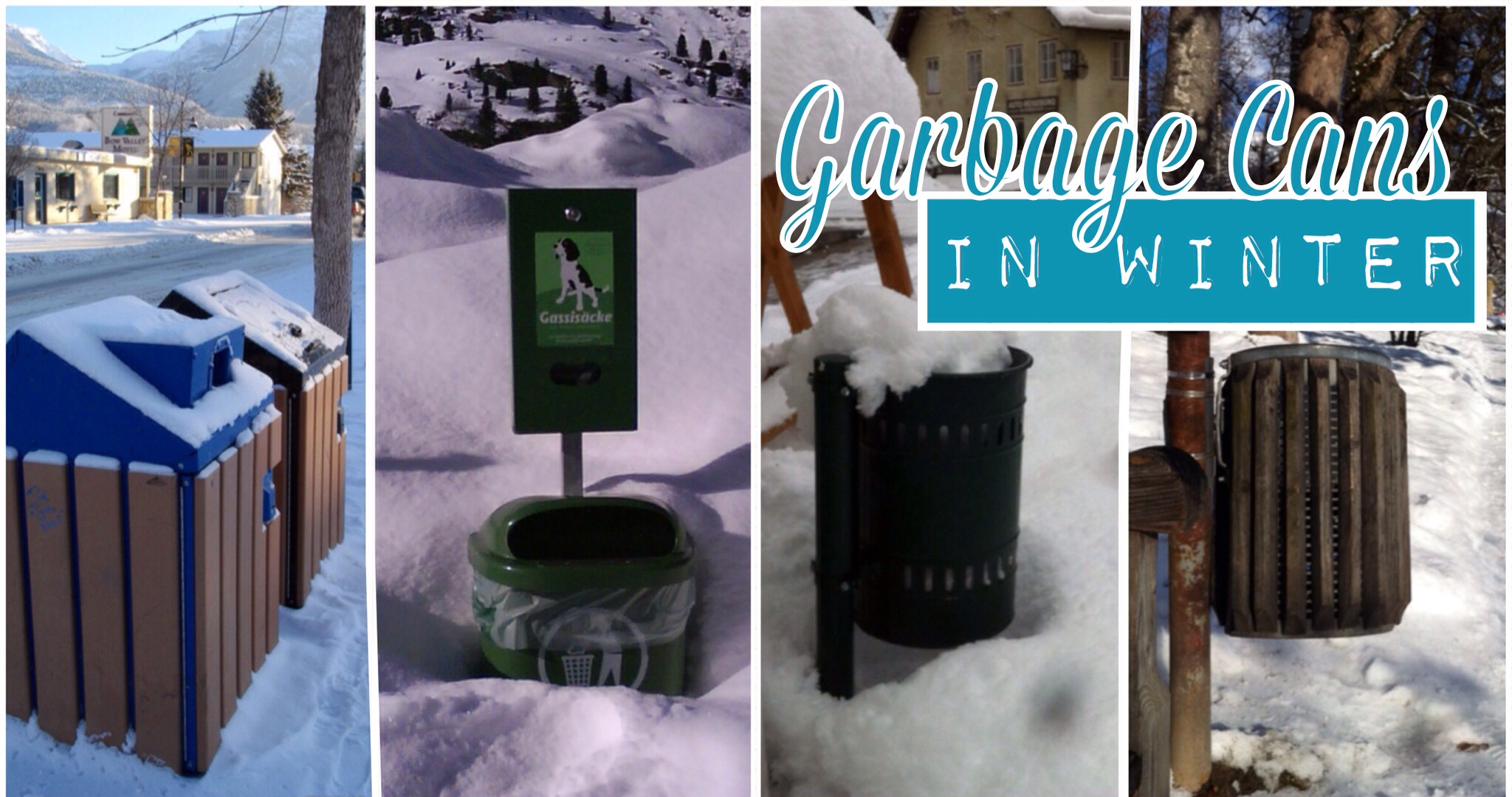 Lets stay on the Topic of Winter for just a little while longer.  In years of travelling, I have not had very many Winter's with Snow. Well maybe that is an exaggeration but really its been 7 years since I started with the whole topic of Garbage Can Photography. This results in the fact that there should be 7 Winters, but to be Honest I believe I had about 3 or 4 since then.
I believe Garbage Cans can be appealing subjects. Afterall they are my most photographed subject close to all those beautiful sunset and sunrises. Sometimes they are in complete remote and breathtaking areas. Some Garbage Cans really do have an amazing views, places I would not mind living. However being outside they are also faced with the Weather. In colder areas they will even be snow covered occasionally and I believe they do look quite pretty in a blanket of white. Having seen Wanaka in Winterwonderland just a few weeks ago has inspired me to sort through my many pictures of my favourite Subject covered in that fancy White Stuff. The only thing that seams to be missing with this winter atmosphere all around  us are the Christmas Decorations. It is still strange to me how people can celebrate a warm Christmas.
Believe it or not but, in the last years I have only spend winter in five Countries.
The most obvious Choice being Canada. The first snow comes mid September and does not really leave until about the Middle of May. Now this is what you call a Winter don't you think?
Austria is pretty close up there as well, and therefor must be on this list of Garbage Bins for Winter.  I have spend a whole winter season in a small Austrian Village in the   Northern Part. The snow was not very  and there was a lot oofg it.
Next on the List is Germany, although in the northern part it's not as popular it does make it on a rare occasion. And because it coveres everything in a white blanket, esppecially the kids get really exited becauuse they can go toboganing.
Then there was this one time I visited the Netherlands a land that is normally only known for its Tulips and Gouda. Both things I 💚 dearly. However this one time, I was able to even have snow in this Country. Strange I tell you. Most of it was melted and gone by Mid Day.
And the last Country is New Zealand. It is the most recent country that I have seen with a snow covered Garbage Can. And I will repeat my self but it did look rather special and stunning all in white. Having snow on the ground in New Zealand iis very rare as the Towns and Cities are at an elevation of about 800m.
Can you guess where each Photo was taken without looking ahead?
Have you though Garbage Cans can look so beautiful in Winter?
---
All content, pictures Copyright © 2015 by InkasTour.com • All Rights Reserved. All other content is copyrighted by the respective authors and linked to Origin.
Receive the latest news & stay up to Date!