Impressions of Auckland, New Zealand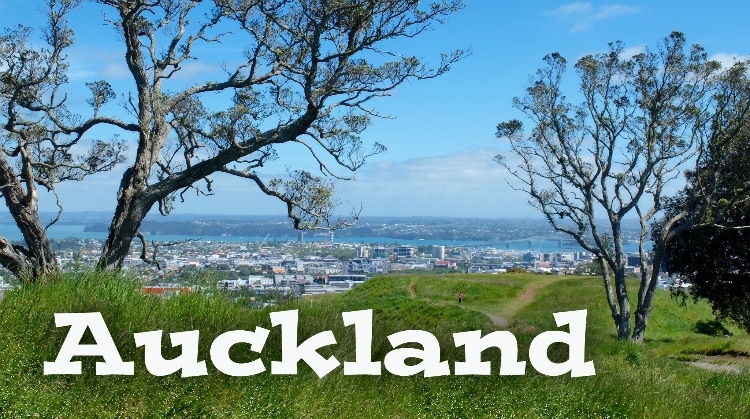 The first Auckland Impression is that it is like any City in the World. The streets are full with people buzzing to work. The only difference to maybe some other cities is that Queen Street, the Main Street is also Backpacker Central. Most of the hostel are located around this street.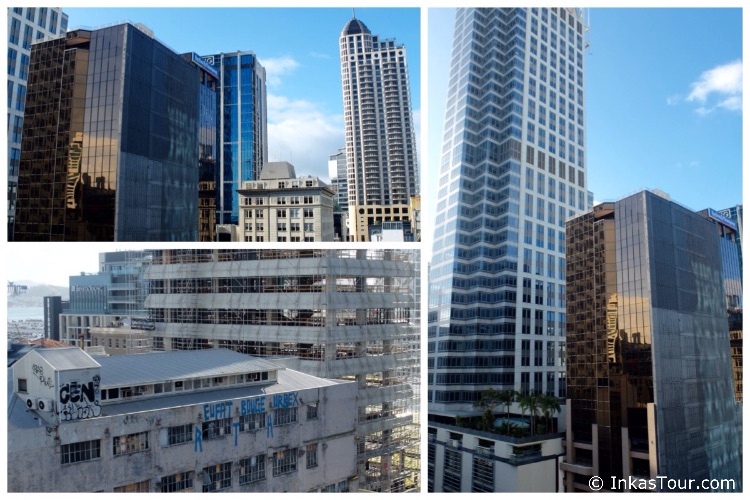 As beautiful as the rest of New Zealand may be Auckland for me just didn't do it. The character of the city was just not there for me. It could be any city around the world and there would be nothing special. However as much as I think it is a city I meet a girl who though that is was more of a town, as she was more familiar with Rotterdam or Amsterdam.
The Impressions of Auckland: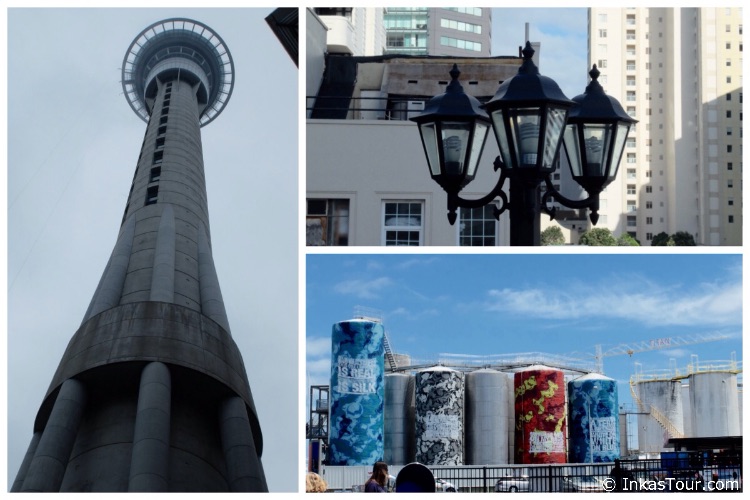 Skytower, City Lampe und Art and The Harbor ( Kunst am Hafen)
The Sky Tower is 328 metres (1,076 ft) tall, as measured from ground level to the top of the mast,[4] making it the tallest man-made structure in the Southern Hemisphere. – says Wikipedia
Der Sky Tower ist ein Aussichts- und Fernmeldeturm in Auckland, Neuseeland. Mit seiner lichten Höhe von 328 Metern ist er der höchste Fernsehturm der südlichen Hemisphäre. – saga Wikipedia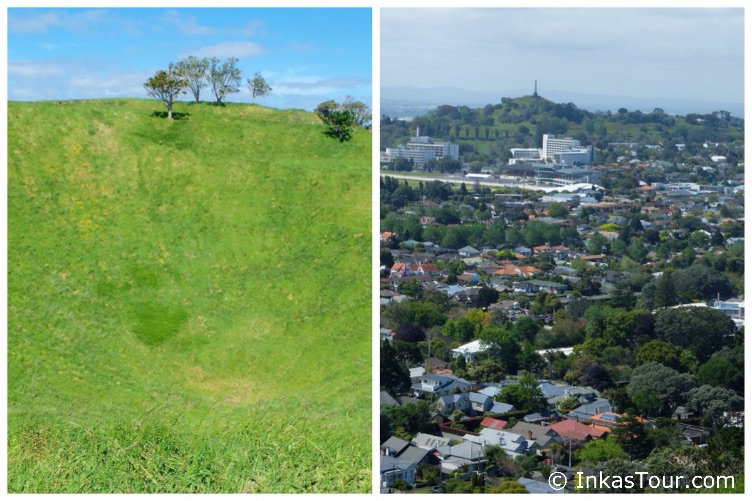 This used to be a volcano, now it's just a beautiful view over the city. so peaceful up here and only about a 30 minutes from the town center.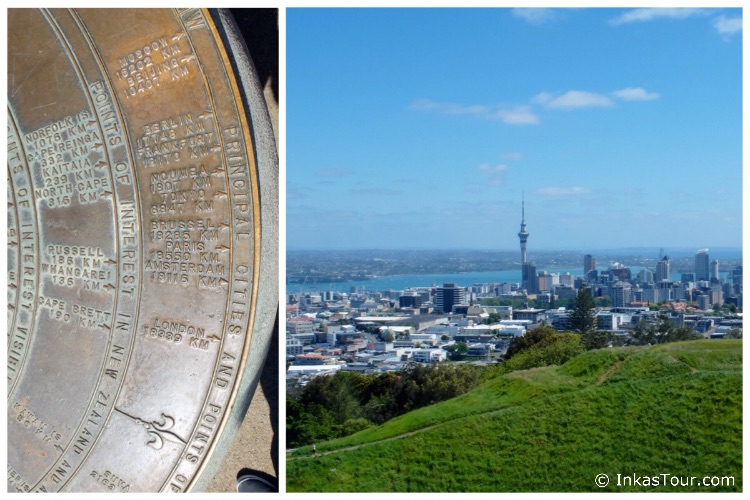 On top of Mount Eden only 17748 km to Berlin, 18170 km to Frankfurt and 18339km to London.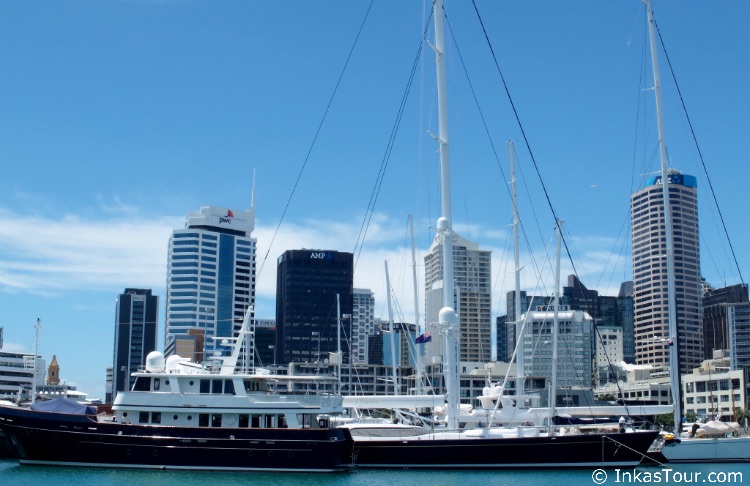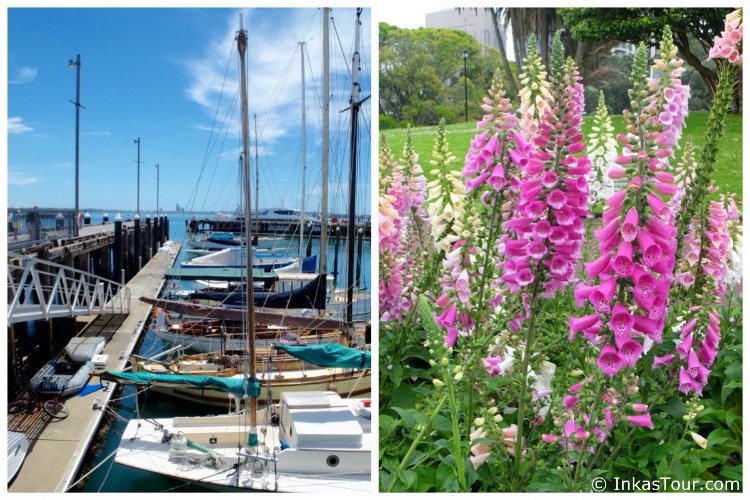 The Harbour with the view of the City.
A nice view of the Sailboats and some flowers located in Albert Park.
So now I am feeling the best thing which is also the most amazing feeling: leaving Auckland. I can't wait to see the real New Zealand. Goodbye Auckland, maybe I'll see you again in the future. Next time I visit I am sure my last impressions from Auckland will be different.
---
All content, pictures Copyright © 2015 by InkasTour.com • All Rights Reserved. All other content is copyrighted by the respective authors and linked to Origin.
Receive the latest news & stay up to Date!