Week One New Zealand – Top 10 Photographs
The week of Nov. 20 – Nov. 26!
Week one, New Zealand: has now passed since landing and starting a new Journey and a new Adventure. When ever in a new place the first bit is always a little bit of an orientation, figuring out where the trip the tour will go. But to make it all the more interesting that me just blabbering on, here are 10 photos of the week ( well this time it's 8 days). I got to spend time in Hong Kong. Arriving in Auckland, learning that at the moment it takes 2 weeks to get an appointment to open a Bank Account. Ridiculous!! But the best thing was leaving Auckland, ready to explore a little bit of New Zealand. Trying to find that one amazing place to stay. Now I would like to share my week in 10 pictures. Sadly it became Monday this time as there was no Internet the last two days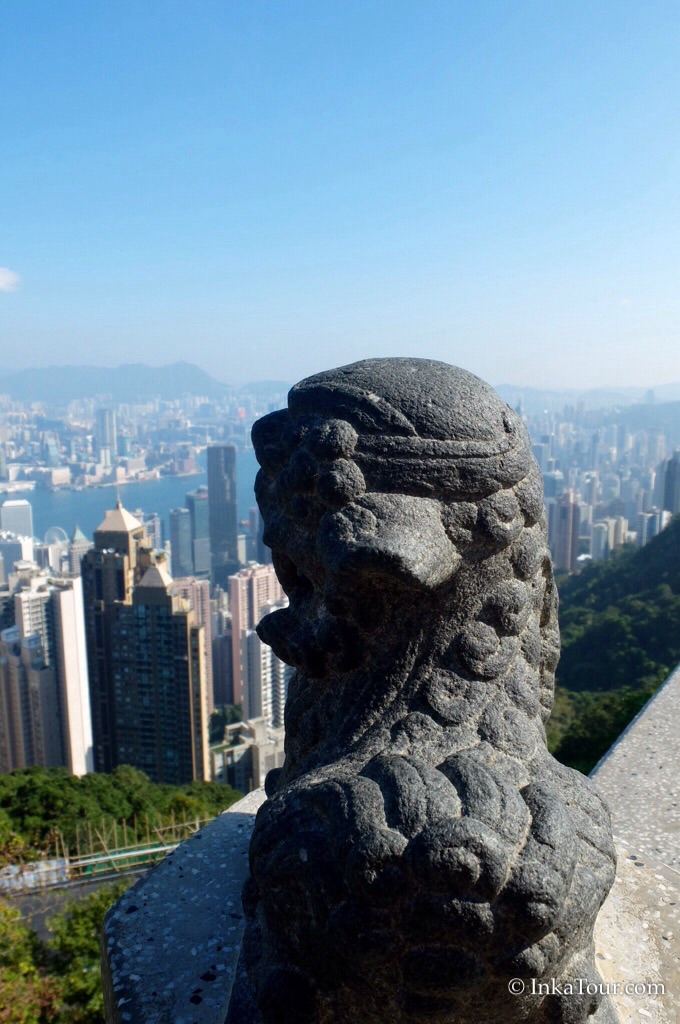 1. Hong Kong City View from on top of the Peak, with a very typical Chinese symbol the Lion.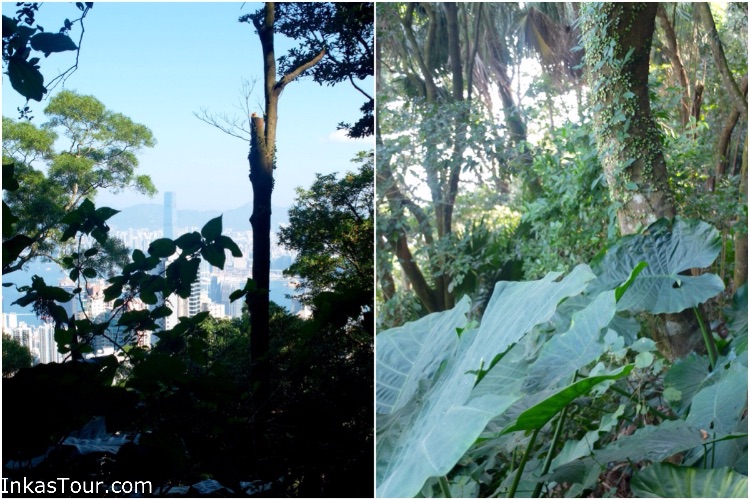 2. The unexpected side of Hong Kong, so green looks almost like a tropical Summer.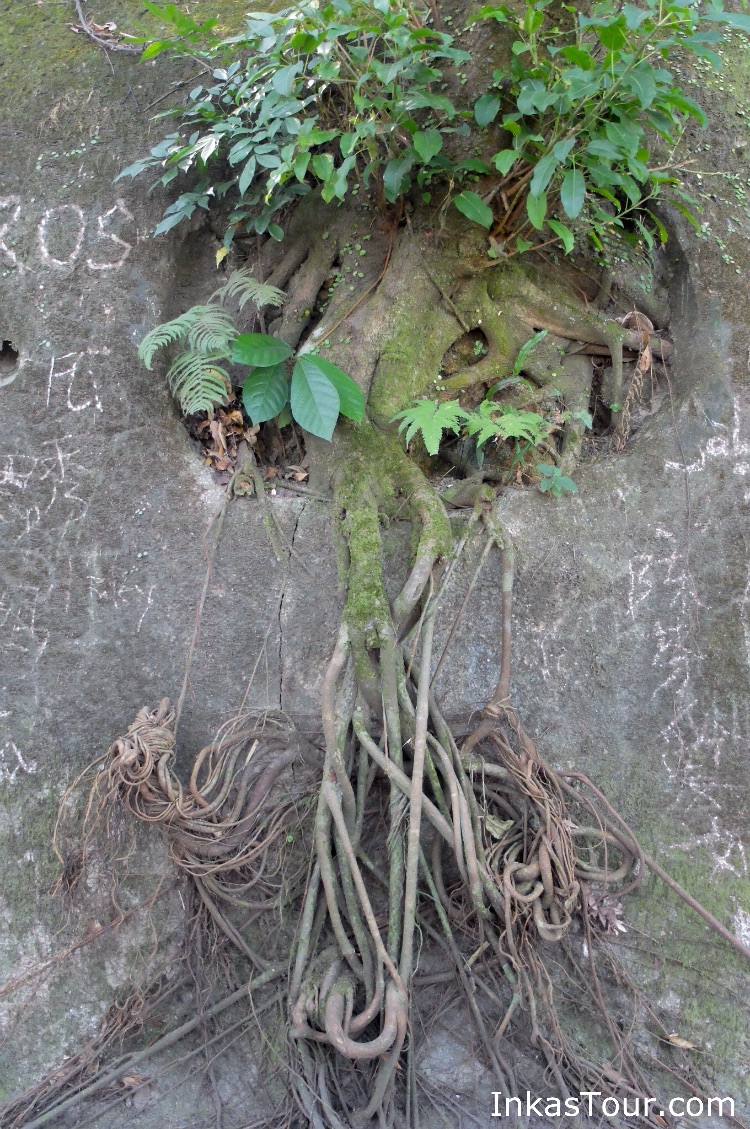 3. Ultra cool root formation.
4. Hanging roots, now the question become how does this tree nourish itself?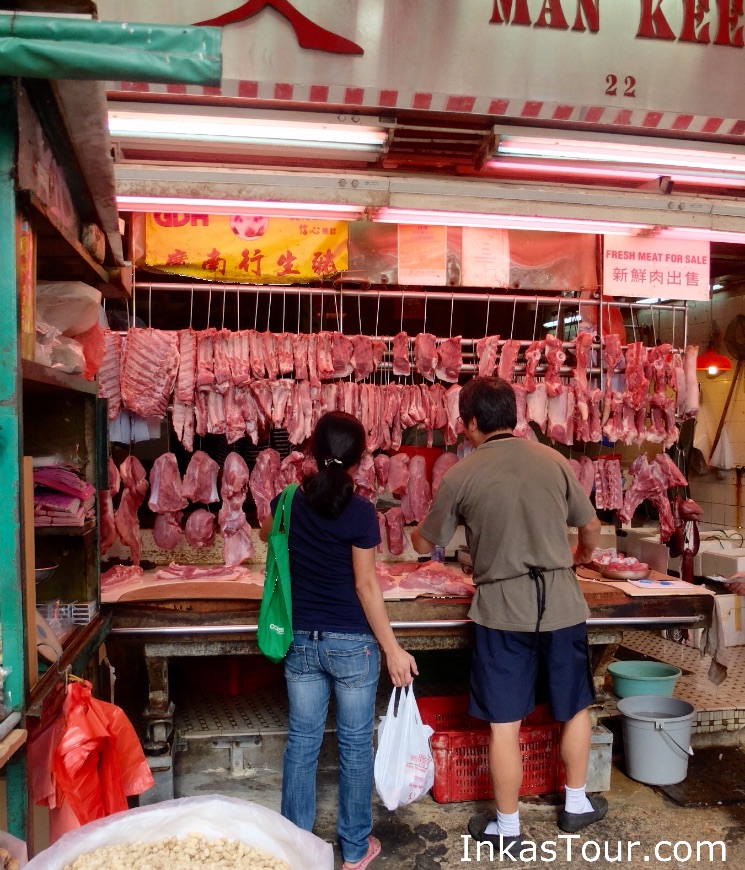 5. A typical Hong Kong Market.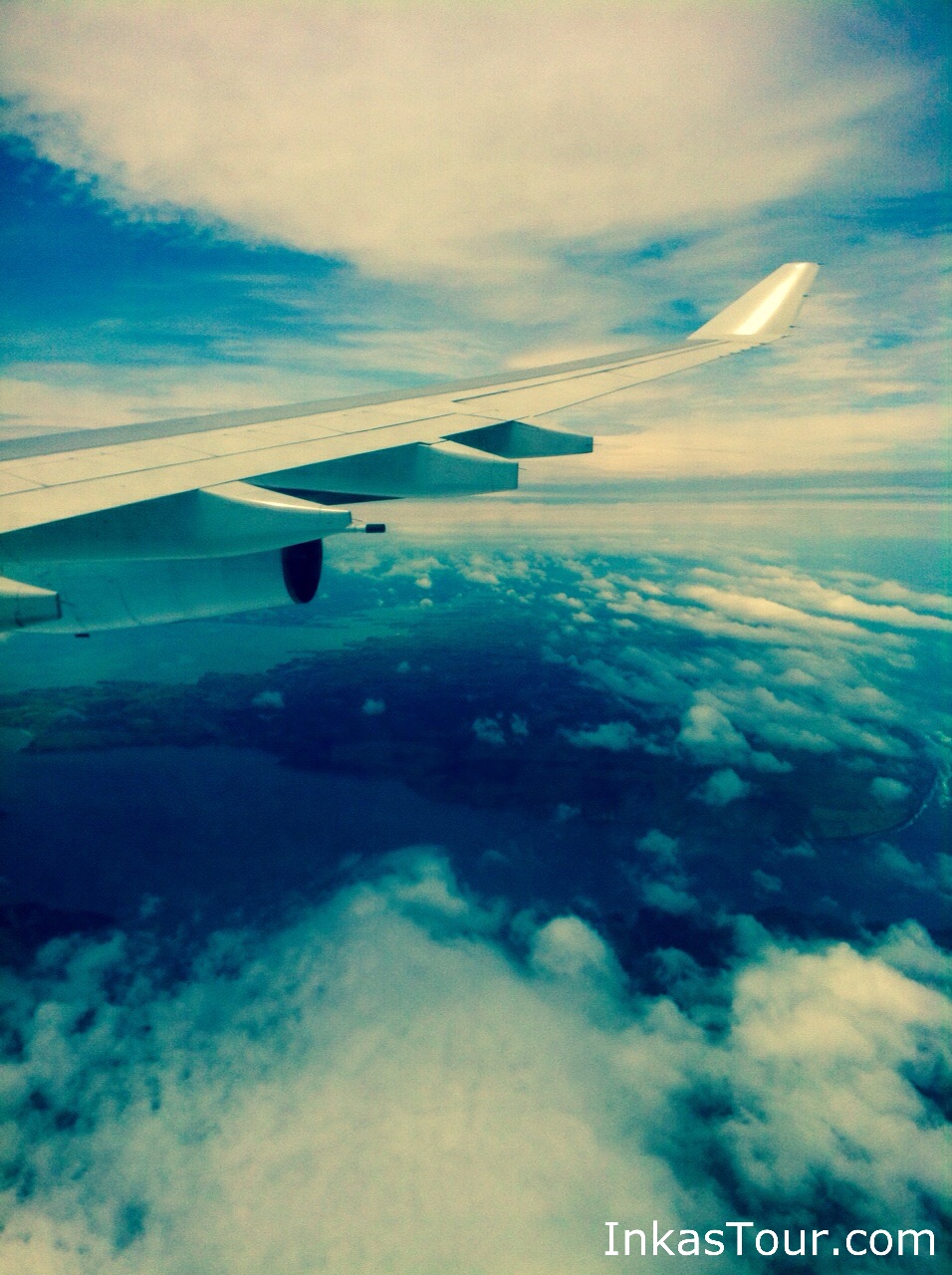 6. The first view of New Zealand.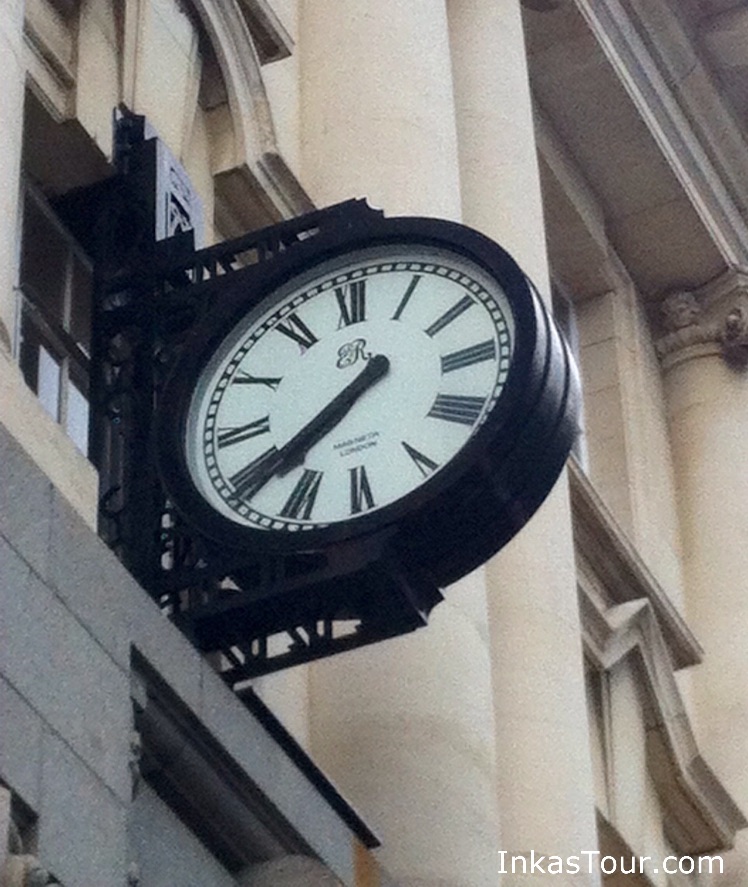 7. It's 7 pm and there is still light, it's not longer winter but Summer.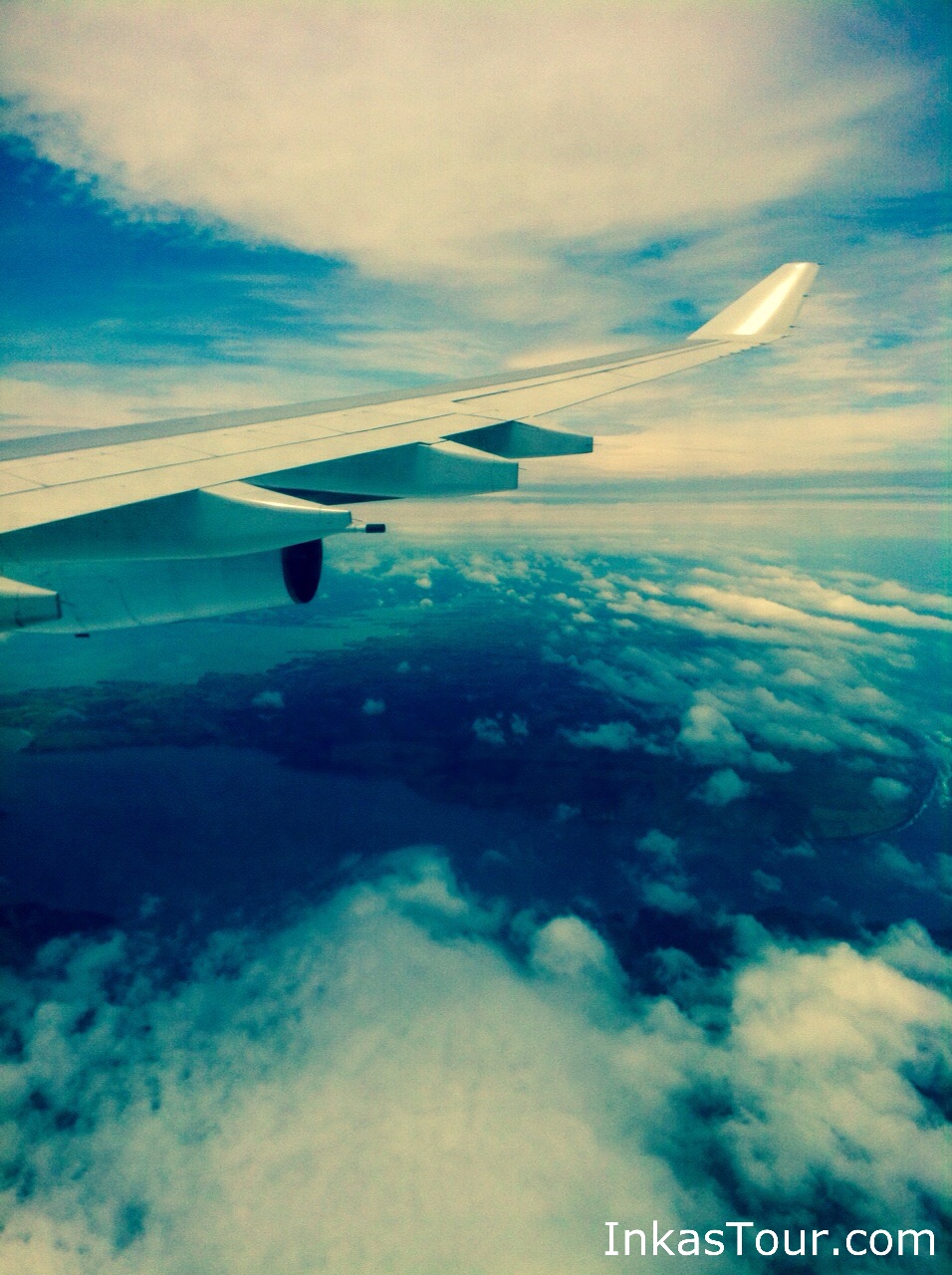 8. A beautiful first day in New Zealand with climbing the Mount Eden, and getting a great view across the city. Oh and yes I got a burn the first day in New Zealand.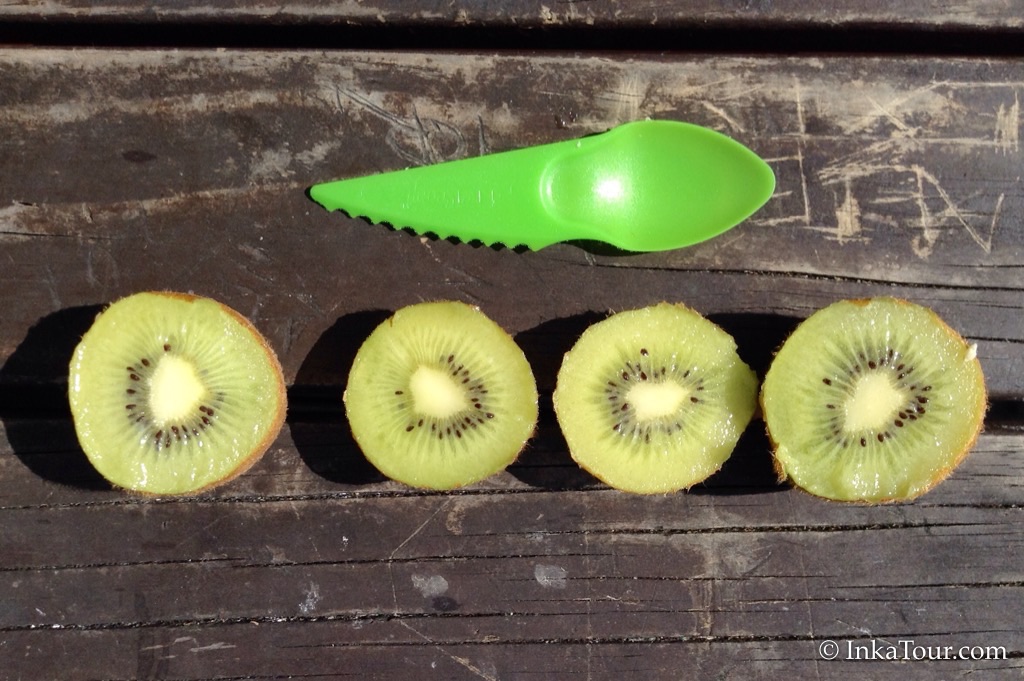 9. Eating Kiwis in style, with the Kiwi Scoop.
10. Think Happy Thoughts.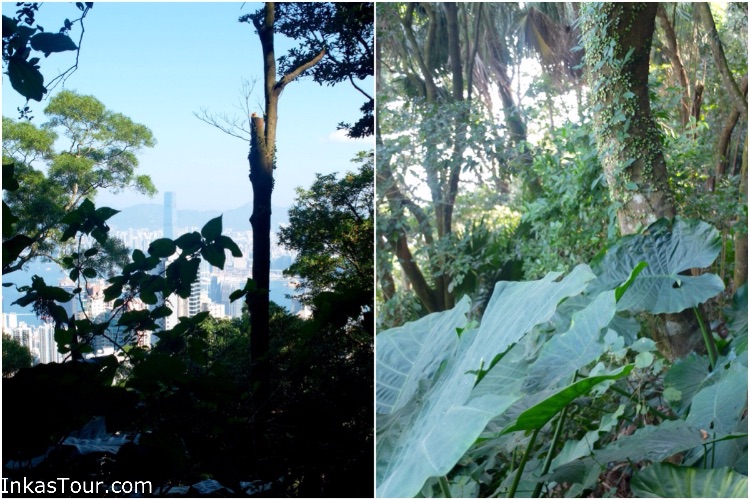 And on that note I would like to say, that thinking Happy Thoughts are one of the most valuable things while traveling. I got lucky this time, and meet two amazing girls that I am traveling with for a while. Be apart of these next adventures, more coming soon. P.S. The Summer officially started yesterday! December 1.
And with Week One, New Zealand is already over! Have you been to New Zealand?
---
All content, pictures Copyright © 2015 by InkasTour.com • All Rights Reserved. All other content is copyrighted by the respective authors and linked to Origin.
Receive the latest news & stay up to Date!