December 9 – Hungarian Kifli
Good Morning World, from Spain we are traveling to Hungary today. In Hungary, Madi is treating us to some Hungarian Kifli, one of her family's favorite Christmas cookies! They were brought over to the USA from Hungary and published in the Michigan Newspaper many years back. But that does not make it any less exciting and less original. Glad to have you here.
Let's meet Madi:
Madi is the blogger over at mildlymeandering.com, a site dedicated to international recipes that anyone can make!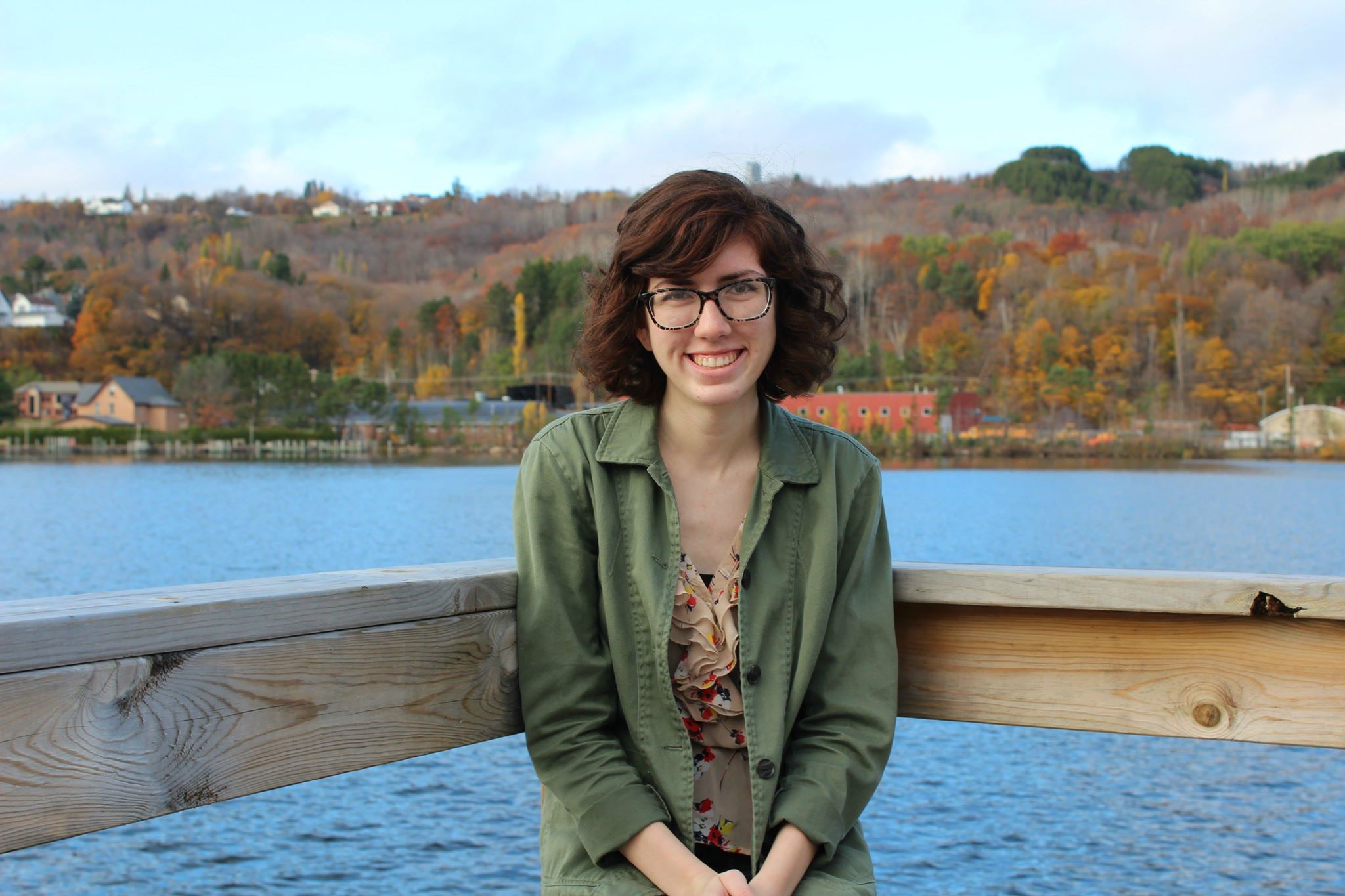 What makes Christmas Special to you Madi?
What makes Christmas special to me is definitely being able to spend time with friends and family. Chatting over a cup of coffee and Christmas cookies is so fun!
Let's get to it …
Hungarian Kifli Cookies
If you haven't tried Kifli cookies, then you are sure in for a treat! I hadn't had them either until I made this batch but after hearing stories about how incredible these cookies were, I knew I had to give them a shot.  This recipe that been passed down through the family for generations and is actually authentic. It was first posted in a Michigan newspaper a few decades back and a copy was passed down to me recently.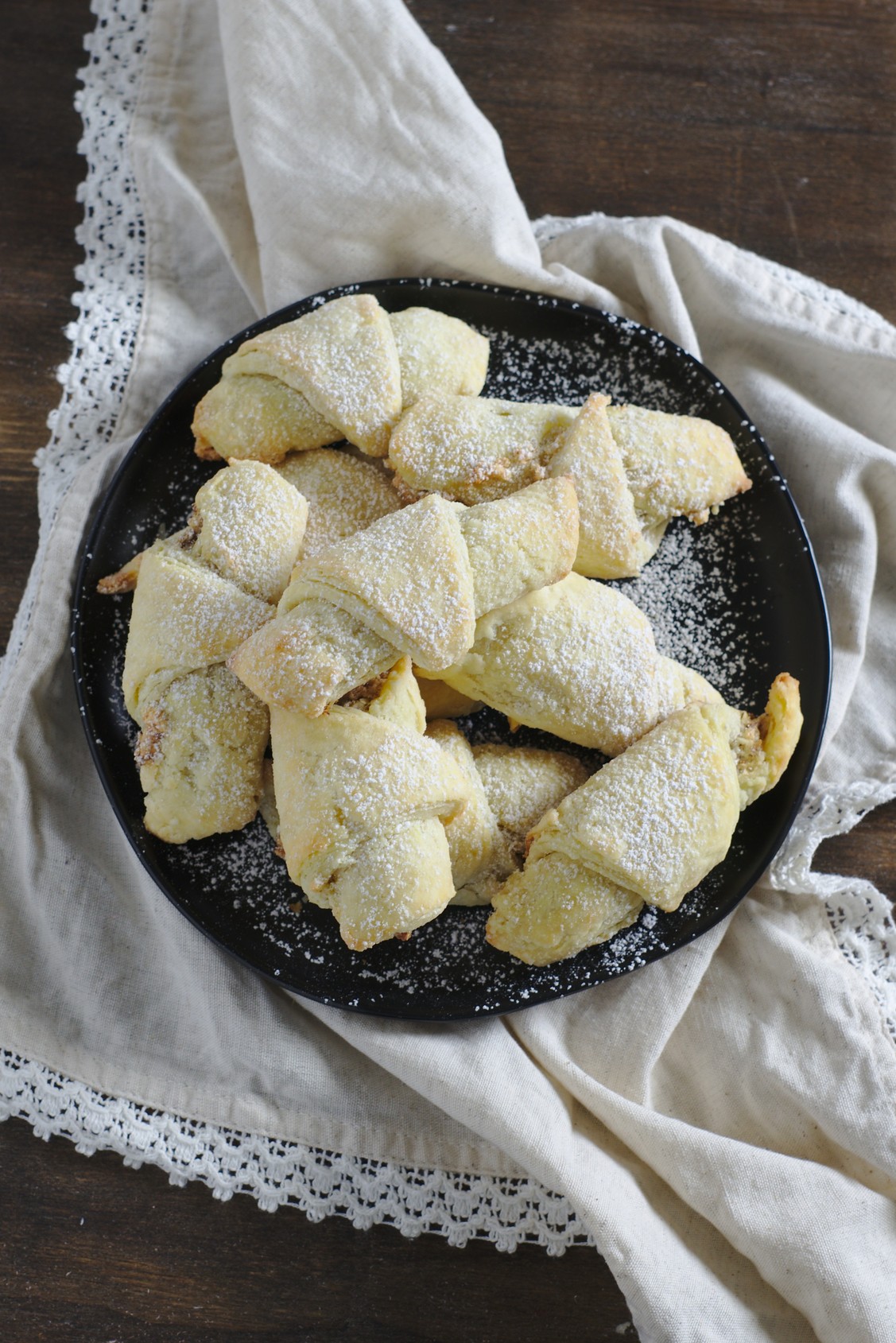 Photo Credit: Madi @ mildlymeandering.com
Now don't be intimidated, the recipe is a lot easier than it sounds! What I liked the most was how these kifli cookies had such a light flavor.  They weren't overly sweet and would honestly be wonderful for breakfast too as they are very reminiscent of a pasty!  You can make the filling sweeter but I choose to just use about 3/4 tbsp of sugar and I'm glad I went that route.  After all of the really sweet cookies recently, these kifli were a welcome change!
Are you ready for the recipe? Visit Madi @ mildlymeandering.com
Have you heard of Hungarian Kifli Cookies before? Might these become a
stable
in your Christmas Baking?
---
All content, pictures Copyright © 2015 by InkasTour.com • All Rights Reserved. All other content is copyrighted by the respective authors and linked to Origin.
Receive the latest news & stay up to Date!