Christmas Traditions in the UK – December 18

December 18
Today we are taking a trip to the UK. We get to explore 5 Christmas Traditions from the Island, where some of them may come as a surprise to you while others I am sure you might be familiar with. Sometimes traditions come from a place or are brought from somewhere to feel the comfort of home. And even that is the case here. Simone has highlighted wonderfully the different Christmas Traditions in the UK.
Let's meet Simone:
I am Simone and I have lost my heart to the British capital during my first visit at the of the 1990s. To me, London is the most beautiful city on earth and I can't get enough of all the new buildings along the Thames which fit so nicely with the historical ones.
I am a fan of 5 o'clock tea, addicted to mint chocolate and Diet Cherry Coke, a fan of the Royal Family and the sound of an incoming tube into the station.
I enjoy every second I spend in London and the anticipation for upcoming trips simply brings in tons of good energy. This is the reason why I spend a lot of my time in London – and yes, there is always something new to discover and shopping is fantastic here, too.
With totally-london.net I want to achieve three goals:
In the blog area you will find posts out of and about London, you can be part of events I visited, I will introduce sights and restaurants to you and want to show you less known areas in town.
Christmas Traditions from the Island


by Simone

Five facts where Christmas is different in the UK – Xmas traditions from the island.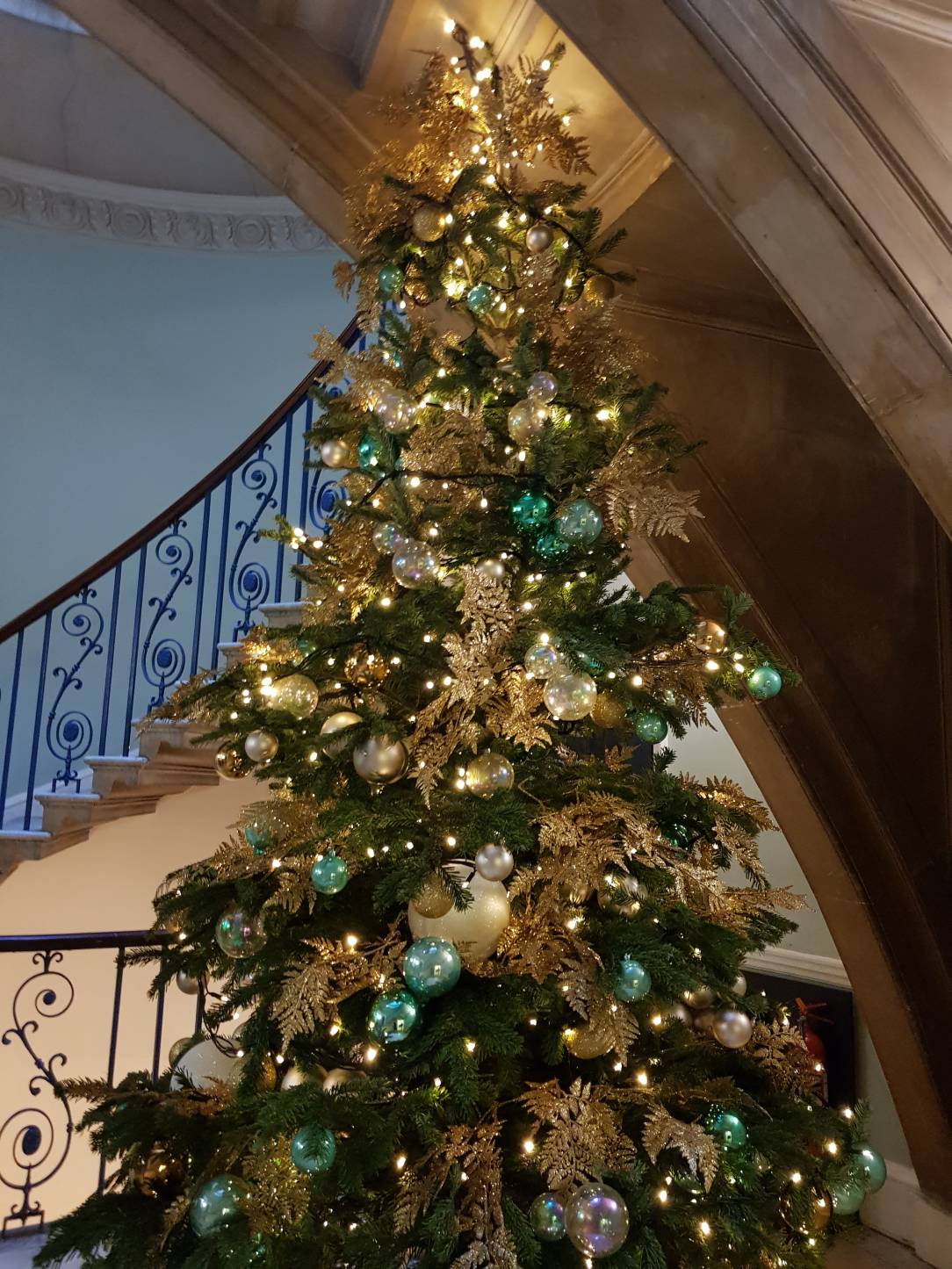 Christmas the Somerset House Photo Credit : www.totally-london.net
I love spending time in London during December when the whole city is dressing up for Christmas. There is a magical atmosphere all over town with wonderful decorations and lights, Christmas markets offer mulled wine and roasted chestnuts, kids enjoy their visit to Santa's Grotto and grown-ups look forward to finally wear their crazy Christmas-themed jumpers and accessorizes.
Most museums decorate their rooms and many illuminated events take place (I absolutely loved "Christmas at Kew" this year).
It is a very special time of the year indeed!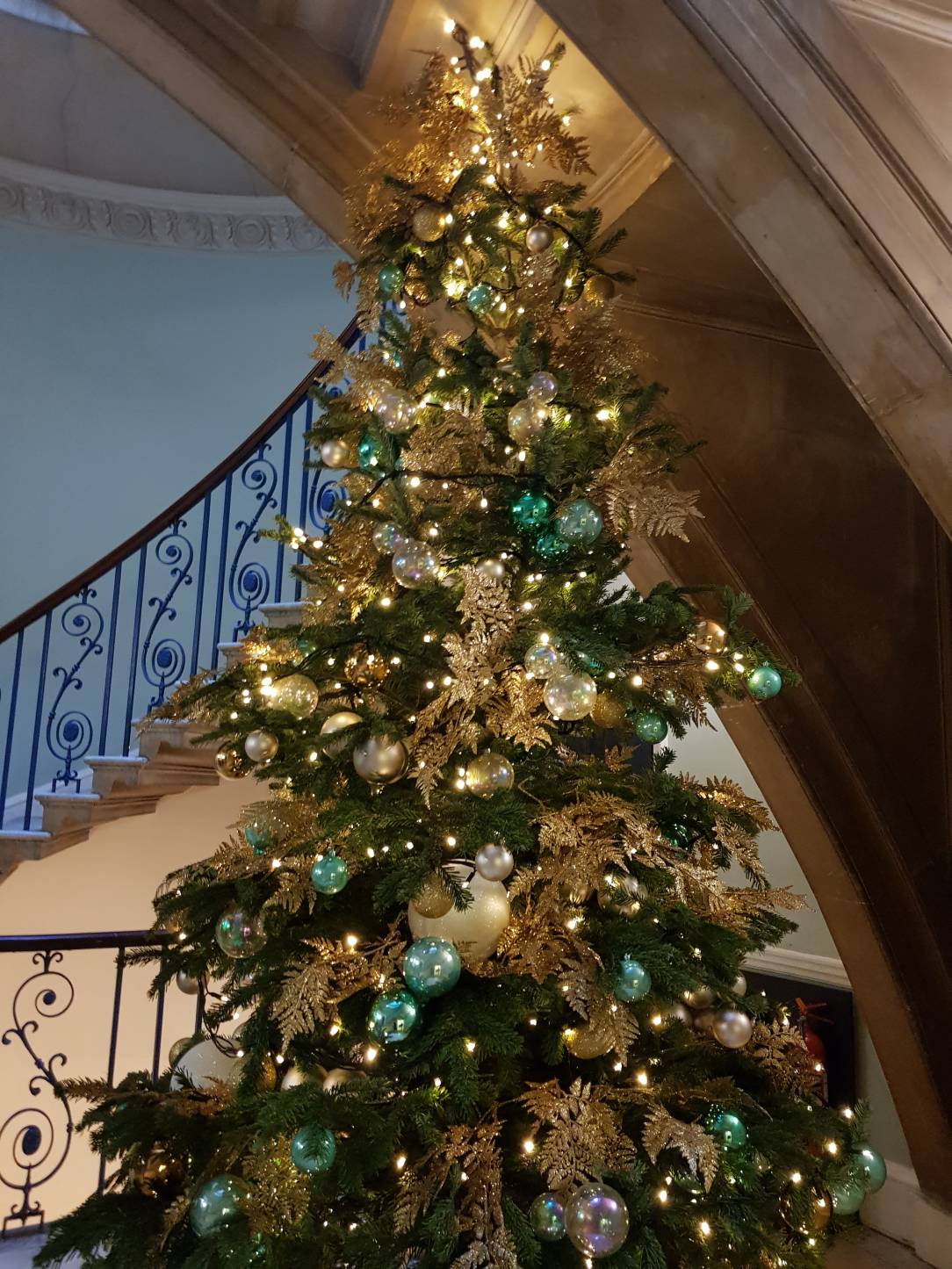 Read more about the different Traditions in the UK HERE. 
Are you familiar with this Traditions? 
---
All content, pictures Copyright © 2015 by InkasTour.com • All Rights Reserved. All other content is copyrighted by the respective authors and linked to Origin.
Receive the latest news & stay up to Date!